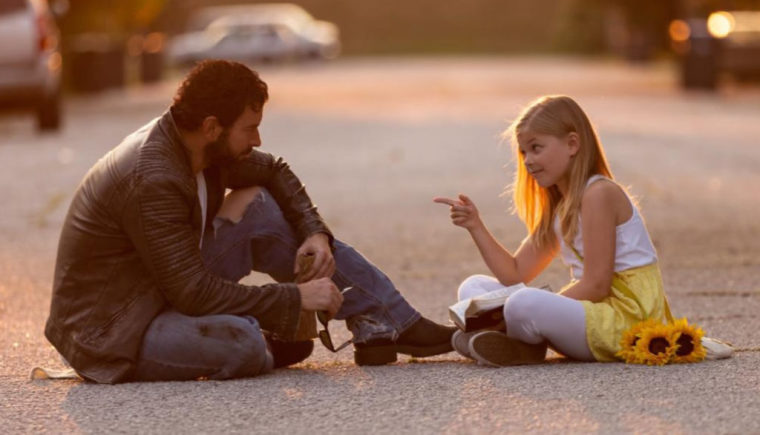 Filmmaker Scott Pryor understands the power of storytelling.
A trial lawyer by trade, Pryor specializes in "death and catastrophic injuries," often helping families affected by devastating, life-altering events.
"We sit down with these families day in and day out, and we fight for them," he told The Christian Post. "It's really grounding because you really do empathize with the client and ultimately tell their story to a jury. We've found a lot of success in communicating our clients' stories, making sure they're more than just a claim number. They're real people and their lives are really affected."
Click here to read more.
SOURCE: Christian Post, Leah MarieAnn Klett