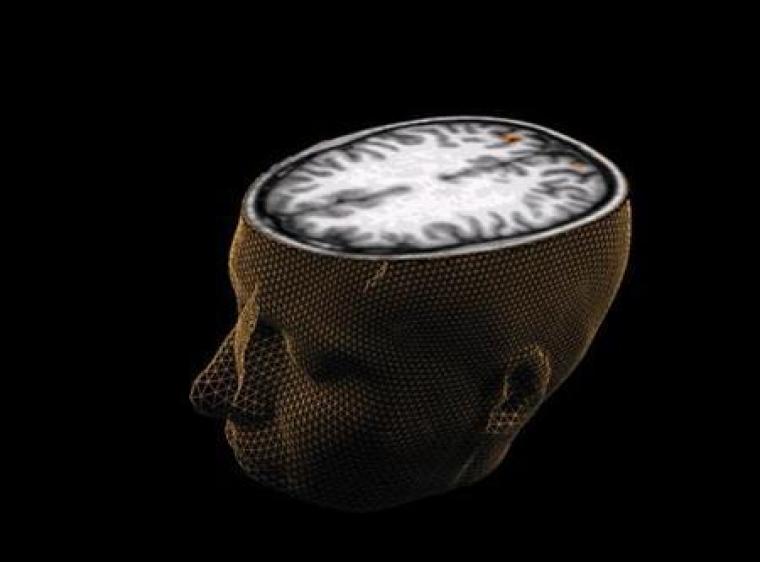 A new study from the University of Illinois reveals that religious people rely on coping strategies used by psychologists when working through stressful life situations.
The study, titled "Religiosity and Resilience: Cognitive Reappraisal and Coping Self-Efficacy Mediate the Link between Religious Coping and Well-Being," was published Jan. 7.
University of Illinois psychology professors Sanda Dolcos and Florin Dolcos and graduate student Kelly Hohl conducted the study, which surveyed 203 young adults, between the ages of 18 and 39, living at or near the University of Illinois campus about how they deal with adversity.
Click here to read more.
SOURCE: Christian Post, Ryan Foley