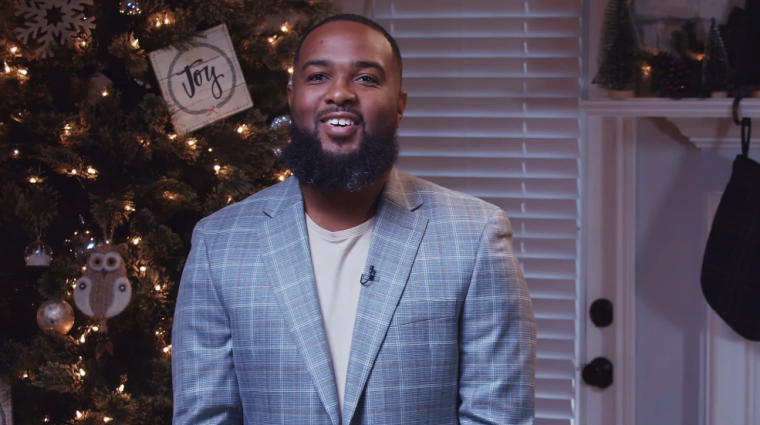 Corey Hines wasn't ready to die.
On Saturday, Jan. 2 though, the 32-year-old Texas preacher, who survived two brutal heart attacks just months ago amid the coronavirus pandemic, died gasping for air in the garage of his home.
"'I'm about to pass out,'" his sister, Chelsye Hines, said were his last words.
His sister-in-law had desperately tried to get him his emergency heart medication but Pastor Hines slipped away into the unknown before she was able to get it to him.
"That was it. He pretty much fainted," Chelsye said. Some 30 minutes after an ambulance arrived, her brother was pronounced dead.
In hindsight, it seems all that day Pastor Hines had been inching toward death.
Chelsye recalled how he wasn't feeling well so "he was just kind of taking it easy."
He traveled with his wife out of town to see his grandfather-in-law, whom they hadn't seen for a while. On their way back, he got himself a fresh haircut. He needed to look good for church the next morning.
"While he was there getting his haircut, I guess the pain got worse," Chelsye said.
Pastor Hines didn't have his emergency heart medication with him at the barbershop so a family member had to rush it to him.
Click here to read more.
SOURCE: Christian Post, Leonardo Blair