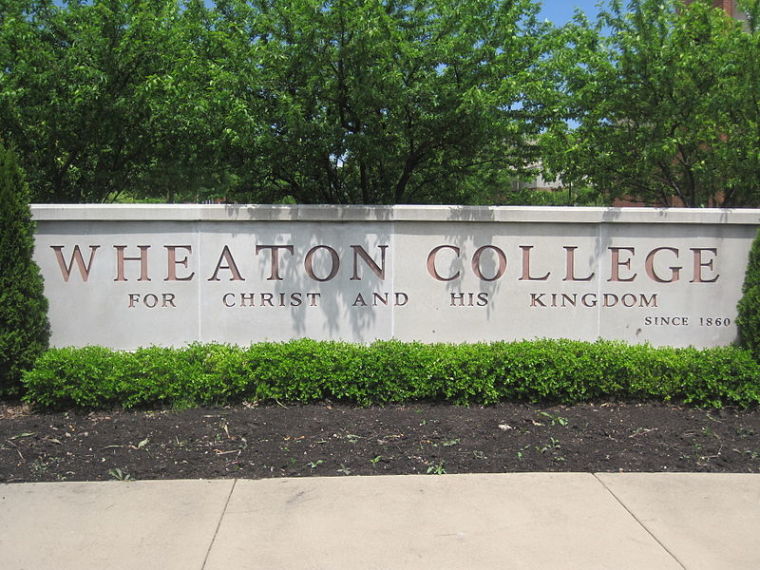 An influential evangelical college has issued a statement condemning those who invoked the name of Jesus Christ when storming the Capitol last week.
Illinois-based Wheaton College, the alma mater of the late televangelist Billy Graham, issued a statement on Monday that addressed the storming of the Capitol building last week by a group of fringe supporters of President Donald Trump that resulted in six deaths.
Those who died include unarmed 35-year-old Air Force veteran Ashli Babbitt who was shot by Capitol police as she attempted to climb through a smashed door pane into the House chamber during the riot while three others purportedly died from health emergencies. Capitol police officer Brian D. Sicknick, 42, who had been on the force since 2008 and was an Iraq War veteran, died on Jan. 7 after he suffered injuries while responding to the breach. Another Capitol police officer who responded to the riot died by suicide on Saturday.
Click here to read more.
SOURCE: Christian Post, Ryan Foley