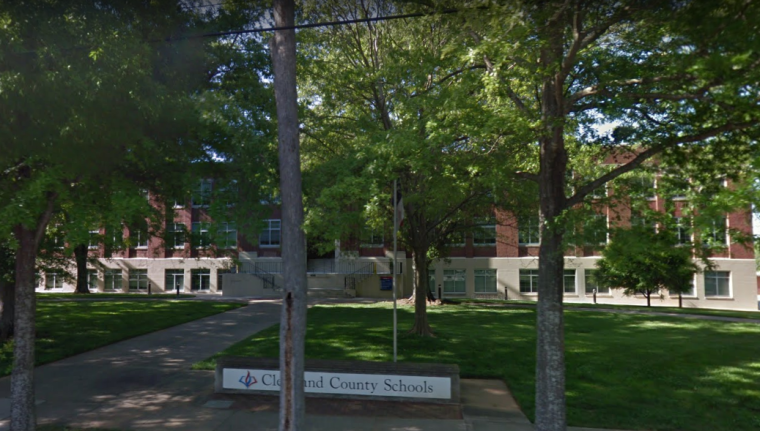 A North Carolina school board is exploring the possibility of putting Ten Commandments displays near the entrances at each of its school buildings, a possibility that has upset a secular legal group.
The Cleveland County School Board first discussed the idea at its Dec. 14 board meeting, drawing support and criticism in the last week from opposing national First Amendment legal groups.
During the December meeting, board member Ron Humphries "made a motion to prepare, or have prepared, a policy requiring the display of the Ten Commandments … in a prominent place at or near the main entrance of all of our campuses."
Click here to read more.
SOURCE: Christian Post, Ryan Foley