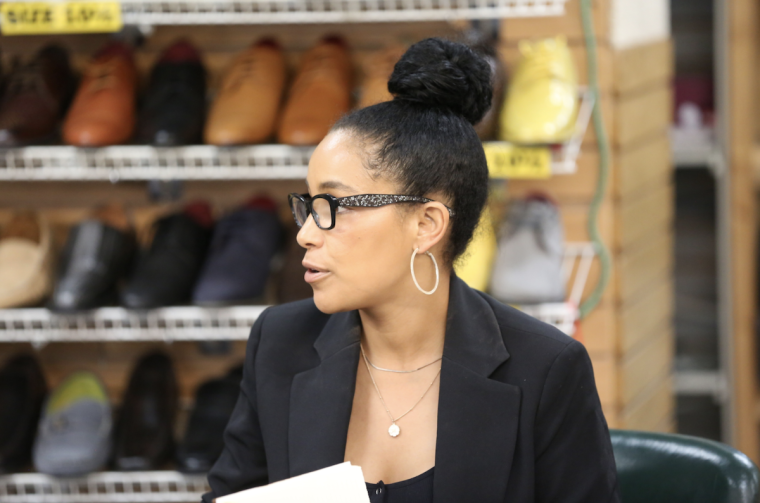 Monique Idlett-Mosley, the founder and CEO of technology fund Reign Ventures, was challenged with the difficult task of building a million-dollar company in 90 days without all of her resources. Throughout her journey, she turned to the one thing that has always been there for her: her Christian faith.
The music mogul and brains behind the Mosley Music Group, in partnership with ex-husband Tim "Timbaland" Mosley, left her home in Miami, Florida, to film the new series "Undercover Billionaire: Comeback City" in Takoma, Washington, which premiered on Jan. 6 on Discovery. With only $100 and absolutely no connections or other resources, she was challenged to build a million-dollar business out of $100.
Idlett-Mosley is responsible for managing the careers of One Republic, Nelly Furtado and Chris Cornell and has generated hundreds of millions for the startup companies she's collaborated with. While on this new venture she did what she has always done, relied on her faith.
"For me, it was leading with my faith and going to the church because that's what I know,"  Idlett-Mosley said to The Christian Post of the reason she immediately went to a church for help once she arrived in Tacoma.
Each episode of the new season of "Undercover Billionaire" provides insight on how Idlett-Mosley and two other billionaires individually build businesses in different cities from the ground up. Idlett-Mosley, who used an alias when she arrived in Tacoma, will get to reveal her true identity to the locals who helped her start the business at the end of 90 days.
Click here to read more.
SOURCE: Christian Post, Jeannie Law