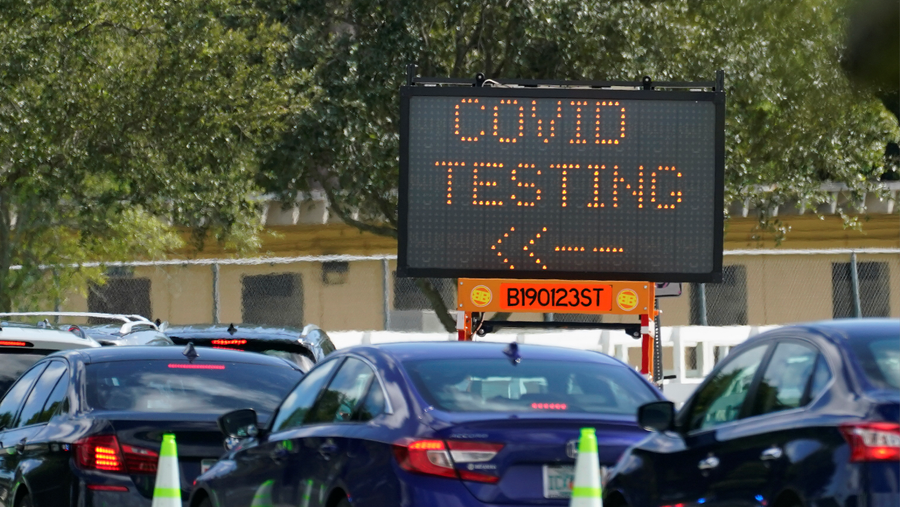 There are now 22 identified cases of the more contagious, mutated coronavirus strain first detected in the U.K. in Florida, according to the Centers for Disease Control and Prevention.
The CDC said there are a total of 52 cases in the United States. Only California, with 26 cases, has more than Florida. There are two cases in Colorado, and one in both Georgia and New York.
The CDC said the figures do not represent the actual number of cases floating around in the country, which they estimate to be much higher than the reported number.