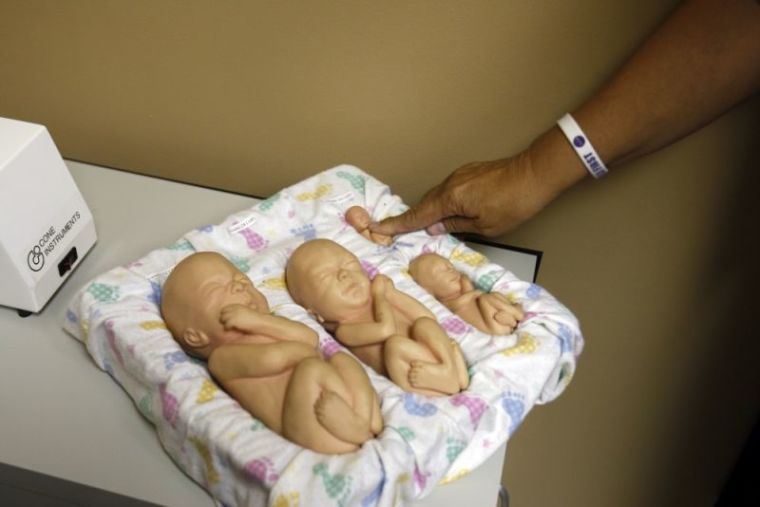 South Carolina's lawmakers will consider a pair of bills that, if enacted, would ban abortions performed on an unborn baby when a heartbeat is detected, which can be as early as six weeks into a pregnancy.
Two bills were pre-filed last month for the South Carolina General Assembly to consider when they begin their legislative session next Tuesday.
Senate Bill 1, also called the South Carolina Fetal Heartbeat and Protection from Abortion Act, was pre-filed in December and was referred to the Committee on Medical Affairs. The bill prohibits "an abortion on a pregnant woman before a physician determines … whether the human fetus the pregnant woman is carrying has a detectable fetal heartbeat."
Click here to read more.
SOURCE: Christian Post, Michael Gryboski