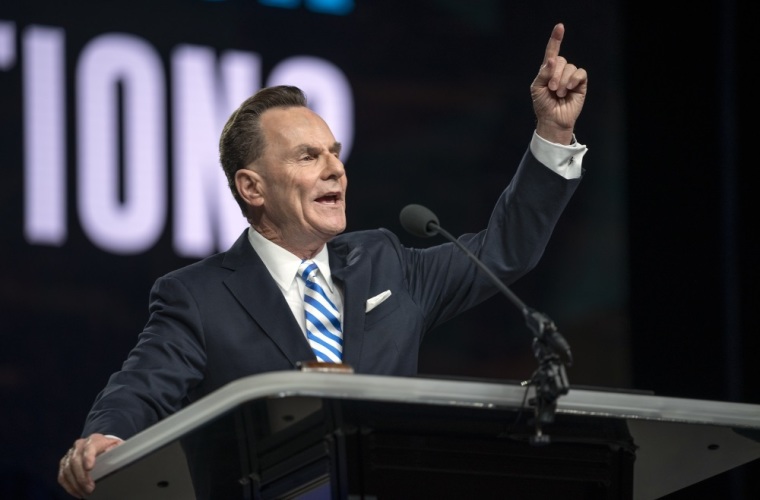 Former Southern Baptist Convention President Ronnie Floyd announced that he has tested positive for the coronavirus, having contracted it last month.
In an email to supporters, Floyd explained that he began feeling ill on Dec. 26 and eventually got a test, having been delayed due to the upheaval cause by the Christmas Day bombing in Nashville, Tennessee.
"While that first day brought my worst symptoms and a few days following have been challenging, it has been nothing like so many others have experienced," Floyd said.
Click here to read more.
SOURCE: Christian Post, Michael Gryboski