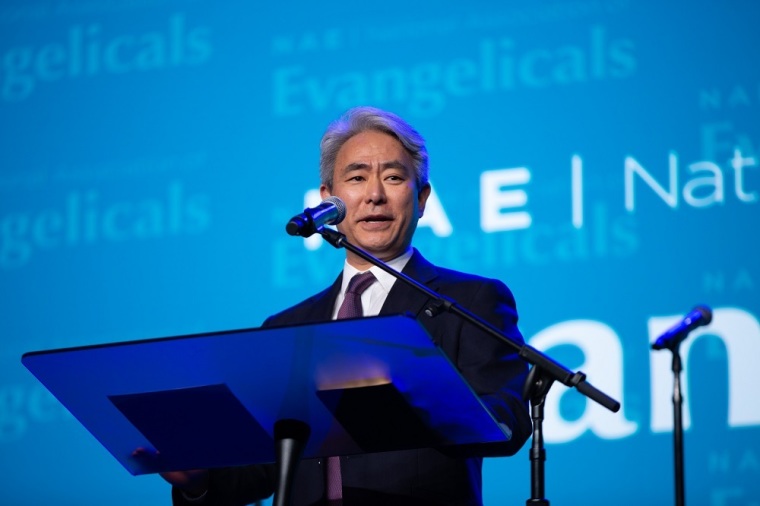 A National Association of Evangelicals' survey found that Christian leaders believe the American Church needs unity most after the 2020 election.
In November, the NAE's monthly survey asked Christian leaders of colleges, missions, publishers, churches and denominations the question: "What are the needs of the American church in a post-election season?"
Leaders provided many answers, but unity was the biggest necessity, the survey found. NAE President Walter Kim told The Christian Post that over 140 Christian leaders were contacted to take part in the survey.
Click here to read more.
SOURCE: Christian Post, Jackson Elliott