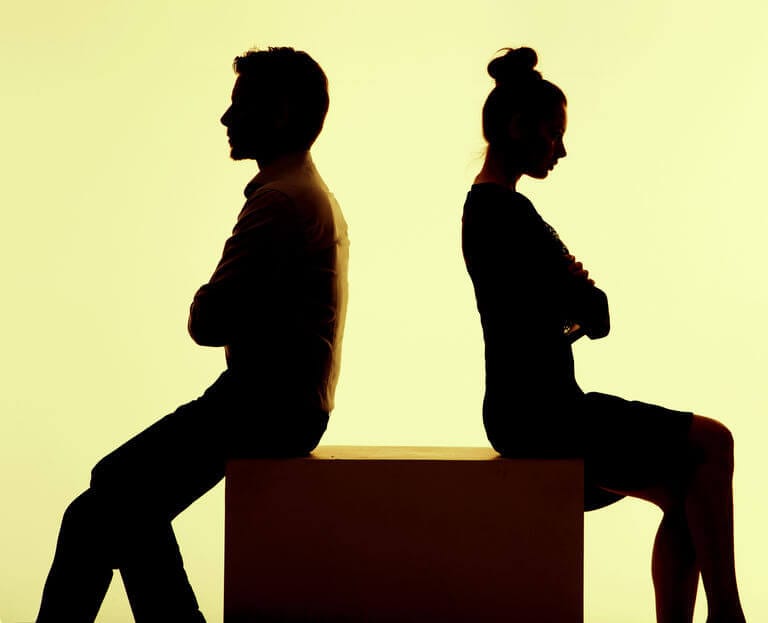 Let's be honest. No one looks forward to having a challenging conversation with a friend or family member. The very thought of saying something that might hurt their feelings sends quivers down your spines. And so rather than confront the problem, you keep avoiding the talk and land up tossing it aside with the other unresolved issues.
But ask yourself, is avoiding hard conversations with a loved one improving or damaging my relationships?
As a Christian, it's not wise to suppress your feelings or avoid expressing how you feel about something with someone you love, especially if there's a problem hindering your relationship. A genuine relationship is one built on openness and honesty.
So, whatever the challenge or difficulty you are having with a loved one, here are five priorities to follow that will motivate you to have that uncomfortable conversation.
Click here to read more.
SOURCE: Christian Post, Jason Jimenez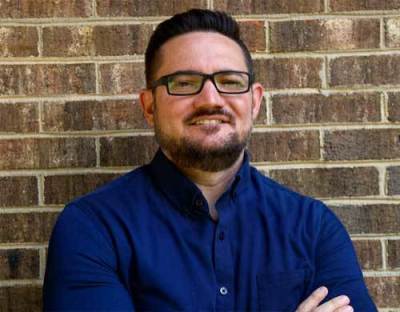 Jason Jimenez is president of Stand Strong Ministries, a faculty member at Summit Ministries, and a best-selling author who specializes in apologetics and biblical worldview training. Check out www.standstrongministries.org.