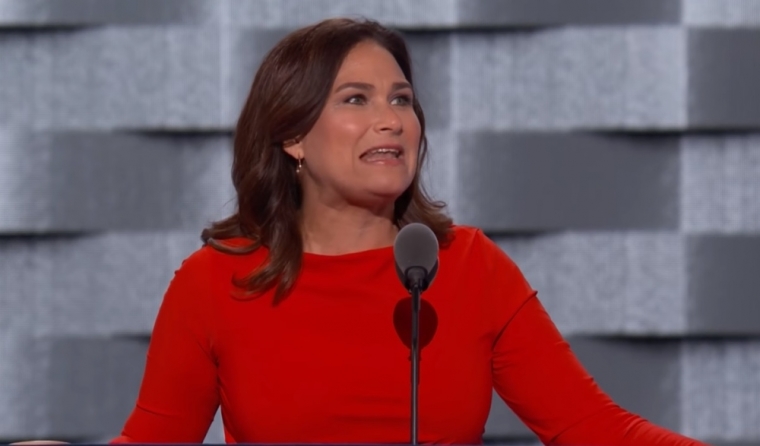 During a recent appearance on a podcast, the president of an abortion advocacy organization explained that the pro-abortion movement was preparing for the possibility that the Roe v. Wade Supreme Court decision that legalized abortion nationwide could be overturned.
Ilyse Hogue, the president of NARAL Pro-Choice America, appeared on "The New Abnormal" podcast co-hosted by The Daily Beast's Molly Jong-Fast and former Republican strategist and outspoken critic of President Donald Trump Rick Wilson. Jong-Fast expressed concern that "we could really lose Roe" following the appointment of pro-life Justice Amy Coney Barrett to the Supreme Court.
"We absolutely could and we are certainly preparing, with our partners in the movement, for that," Hogue replied. "A lot of our work over the last few years has been about making sure that we have what we call 'islands of access' … blue states that are codifying the right to abortion." According to the pro-abortion Guttmacher Institute, 13 states and the District of Columbia have codified the 1973 Supreme Court decision into law.
Click here to read more.
SOURCE: Christian Post, Ryan Foley