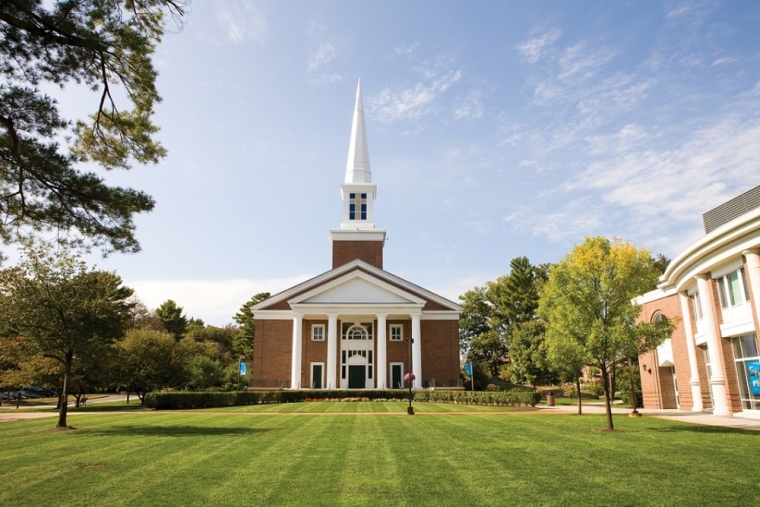 The highest court in Massachusetts heard oral arguments on Monday regarding whether an evangelical Christian higher education institution can lawfully refuse to promote a former professor who held pro-LGBT views.
The Massachusetts Supreme Judicial Court heard arguments virtually over a lawsuit filed against Gordon College by former associate professor Margaret DeWeese-Boyd.
At issue is whether Gordon, founded in 1889, could lawfully deny a promotion to DeWeese-Boyd by citing the "ministerial exception," a legal principle that allows religious bodies to choose their own ministerial staff with exemption from employment discrimination law.
Click here to read more.
SOURCE: Christian Post, Michael Gryboski