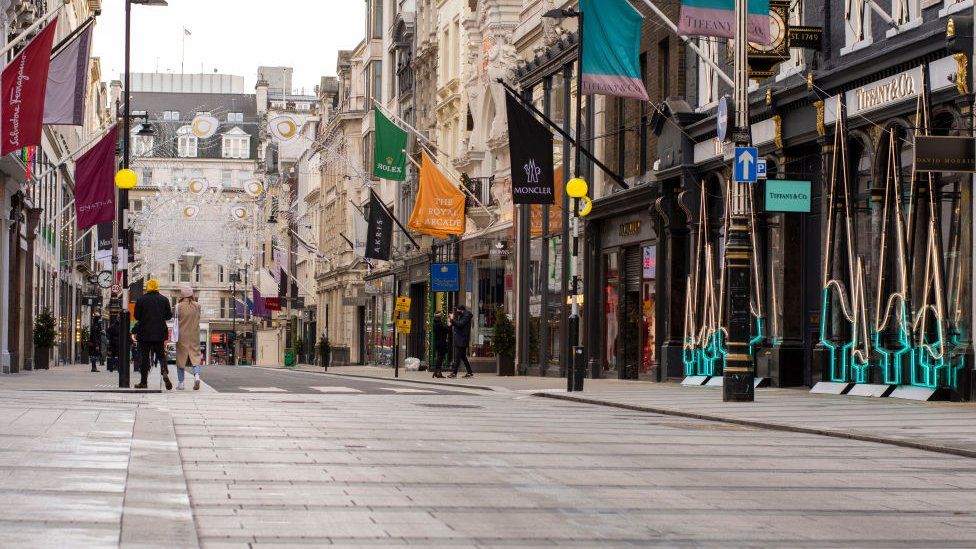 Boris Johnson is expected to announce a set of new national restrictions for England, similar to the March lockdown, in a televised address at 20:00 GMT.
The PM is likely to urge the public to follow the new rules from midnight.
It is expected people will be told to work from home if possible and schools will close for most pupils.
It is not yet clear when the measures will be reviewed, but MPs are likely to be given a vote to approve them retrospectively on Wednesday.
Meanwhile, the UK's chief medical officers warned of a "material risk of healthcare services being overwhelmed" in several areas over the next 21 days.
Click here to read more.
Source: BBC