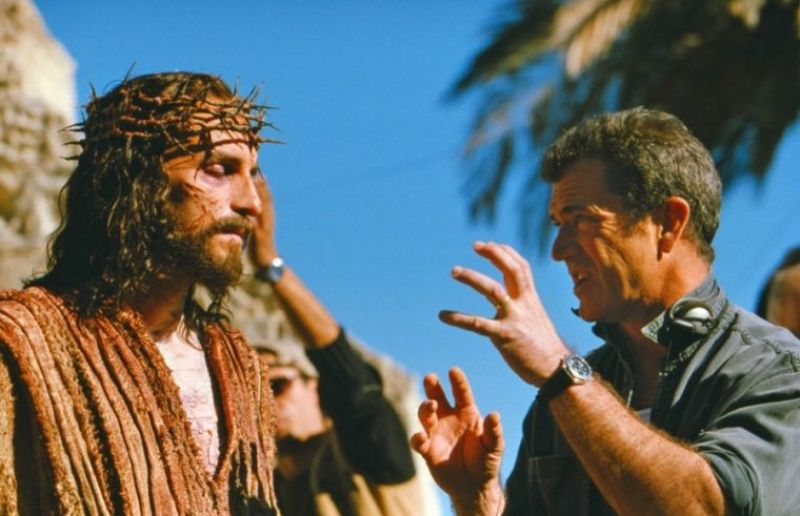 The popularity of faith-based films hasn't lost momentum despite the hit the entertainment industry took due to theater closures and limited openings due to the COVID-19 pandemic.
Although COVID-19 led to nationwide shutdowns of movie theaters and upended theatrical debuts in 2020, streaming services continued to offer Christian and faith-themed content for audiences.
For example, the film "I Still Believe" landed at No. 1 for its debut opening and brought in over $9 million in ticket sales before theaters were shut down. That's when it was quickly moved to online streaming providers and brought in $16.4 million in total.
In 2021, fans can expect to see Christian movies being released on a grand scale. Here's a list of 10 faith-based movies coming out in the new year.
1. 'The Passion of the Christ: The Resurrection'
The sequel to the 2004 blockbuster release "The Passion of the Christ" is scheduled for a 2021 release and although few details have been shared, the film will center around the resurrection of Christ.
Last year, actor and director Mel Gibson shared updates about the sequel, telling Stephen Colbert of "The Late Show" that the film will be called "Resurrection."
"It's not just some chronological telling of just that event. That could be boring, and you think, 'Oh, we read that,'" Gibson told Colbert of what to potentially expect from the sequel. "But what are the other things around it that happened?"
Click here to read more.
SOURCE: The Christian Post, Jeannie Law