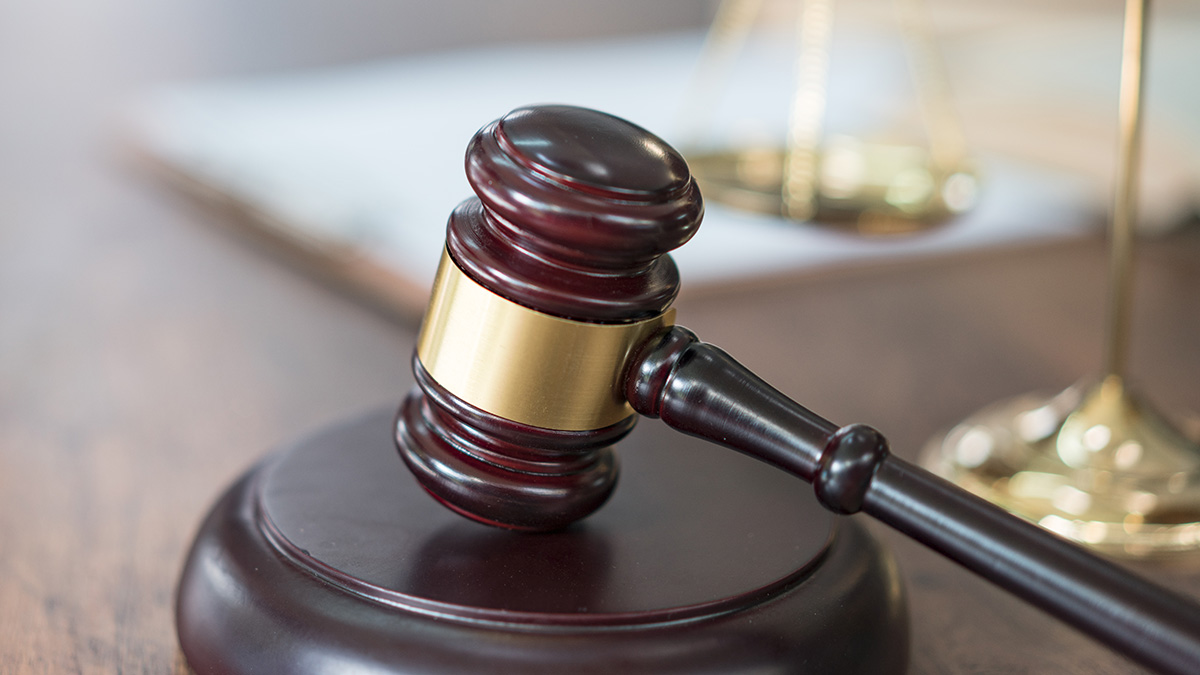 After testing positive for COVID-19, a Boca Raton couple alleges that their condo association detained them in their home against their will.
In a lawsuit filed on Monday, Steven and Nancy Iscowitz, who own a condo at Palmetto Place at Mizner Park, claim the association deactivated their key fobs, preventing them from accessing the building's common areas, in order to confine their movements after the couple tested positive for COVID-19 in July.
The couple is seeking damages in excess of $30,000 for false imprisonment, invasion of privacy and negligence, among other charges. The Iscowitzes claim the association threatened to have them "removed from the building and/or arrested" if they left their condo without permission. Additionally, the Iscowitzes claim the association violated their trust by publicly disclosing their positive tests.
"What they really can't do is take my client's health information and discriminate them — and use their private health information to my client's disadvantage to use the things they're legally entitled to use," said Jeffrey Kominsky, the couple's attorney. "
"It's clear [the association] gave no notice to my clients the association was going to turn off my client's fobs."
Click here to read more.
Source: Sun Sentinel