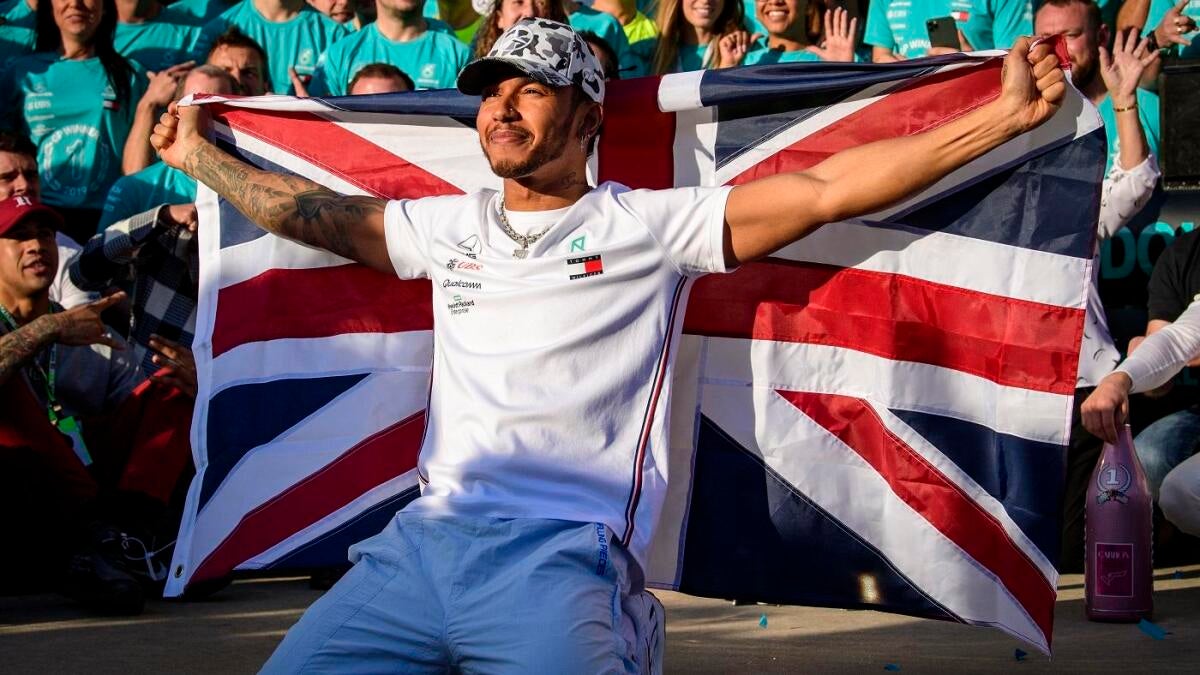 Seven-time Formula One champion Lewis Hamilton officially became a "Sir" on Wednesday after Queen Elizabeth II knighted him. The honor was bestowed upon him as part of the New Year's honors list.
Hamilton received his knighthood alongside British performers, politicians, public servants and the unsung heroes who helped to combat the spread of coronavirus, treat it in patients around the country and limit its impact. The 35-year-old driver tied Michael Schumacher's record for most F1 titles last month with his seventh.
It is believed that were it not for his tax issues, he would have received his knighthood even sooner. In 2017, news broke that he avoided paying over $4 million in taxes on a private jet that was registered to tax haven the Isle of Man. He also lives in the low-tax country of Monaco, thus putting him on the "overseas" section of the honors list. Motorsport U.K. Chairman David Richards has publicly defended the driver's issues, saying they were "totally misunderstood" as he was one of the 5,000 highest taxpayers in the United Kingdom.
Click here to read more.
SOURCE: CBS Sports, Gabriel Fernandez