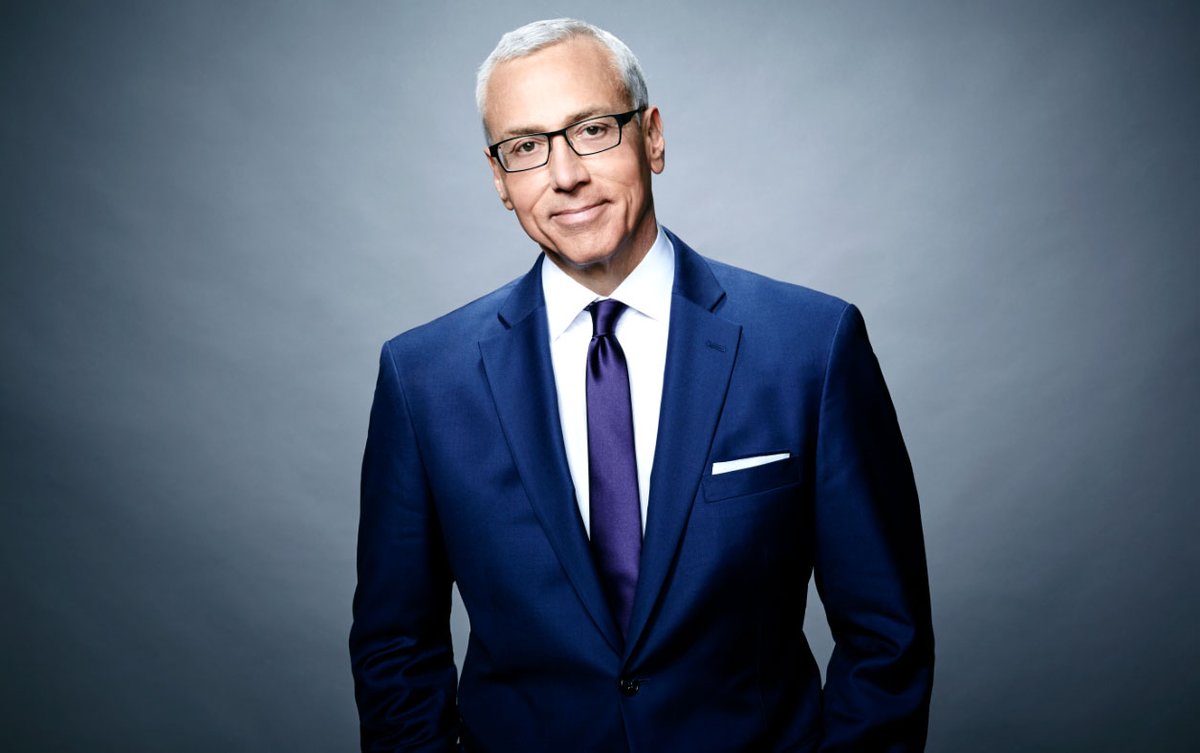 Celebrity doctor Drew Pinsky, famously known as "Dr. Drew," revealed this week that he has tested positive for COVID-19.
The diagnosis comes months after Pinsky apologized for downplaying the threat of the pandemic in a video that went viral on social media.
In a Tuesday Instagram post, Pinsky, 62, can be seen lying in bed holding up a bottle of an electrolyte drink while his wife wears a face mask nearby. The caption noted that his wife tested negative.
"Drew is home, under survelliance and fever is down," the post read. "Thanks Dr. Zelenko, Dr. Yo and Dr. Jeff for the superior care and advice. Drew is feeling better and will hopefully get well soon."
Later in the day, Pinsky posted a video update on his Instagram page, thanking his fans for their messages of support and saying he has taken "a lot of good medication."
"COVID is no fun, I don't recommend it, but I'm sort of through the viral phase, which is when the virus is reproducing," he said, before revealing that he had been "wishing for" a positive coronavirus test "because I had this terrible acute febrile illness and was testing negative, and if I did not have COVID, I had acute lymphocytic leukemia, which I did not want to have.
Click here to read more.
SOURCE: The Hill, Celine Castronuovo