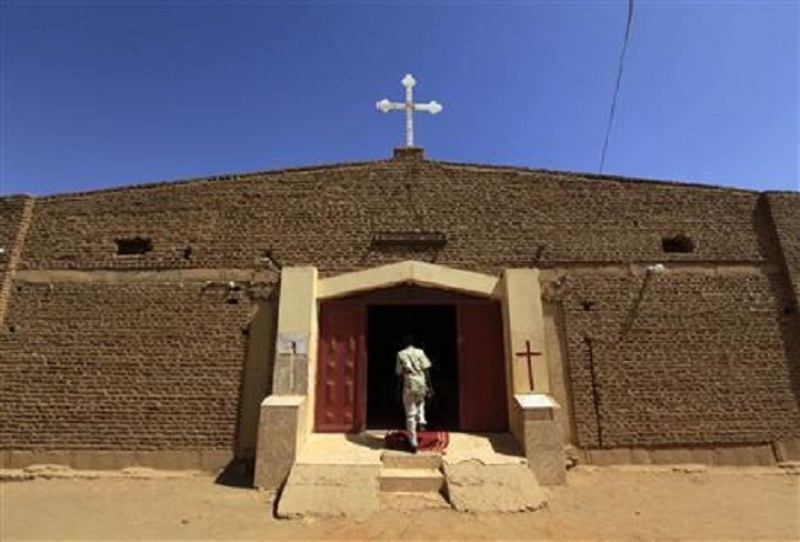 According to Shanbago Awad Mugadam, a lawyer in Sudan who has been assisting Christians with legal aid, said that police have arrested nine men in connection with the burning of a church property on five separate occasions. Sudanese Church of Christ (SCOC) in the Dar El-Salam area of Omdurman has been attacked on numerous occasions over the past year. According to Mugadam and Morningstar News, the churches temporary meeting structure was destroyed on Jan. 19, 2019, as well as Jan. 4, Jan. 19, Jan. 28, and Aug. 7 of 2020.
No police report was submitted the first four time due to threats targeted at the Christians of the church. However, after the fifth time, they decided that they wanted the persecution to end. They attempted to report to the police, but were told that no report would be filed for them.
After being refused, the Christians hired an attorney to help them. Mugadam was able to then bring this matter to the courts. After this, the police were forced to open a case in December. They have since been able to find and arrest nine of the fourteen individuals believed to have been involved in the attacks.
Click here to read more.
SOURCE: International Christian Concern