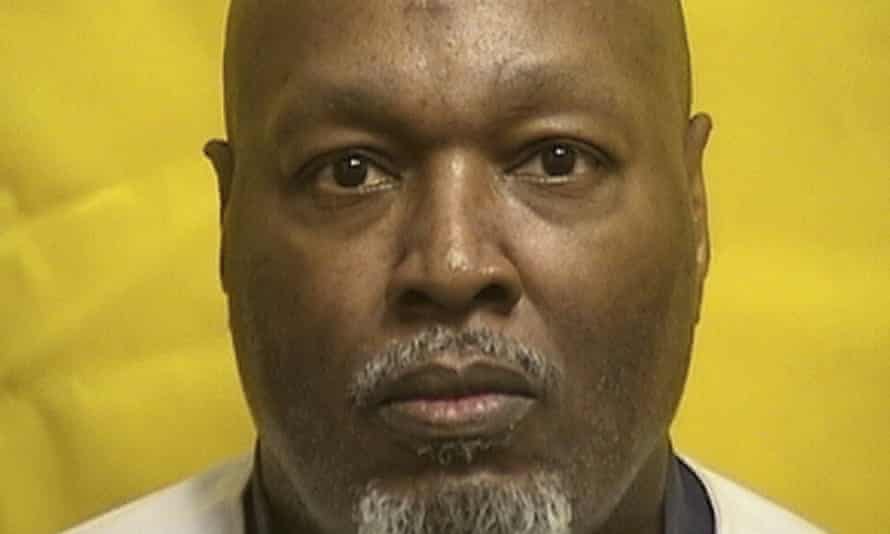 An Ohio death row inmate who survived an attempt to execute him by lethal injection in 2009 died on Monday from possible COVID-19 complications.
Romell Broom, 64, has been placed on the 'COVID probable list' by the Department of Rehabilitation and Correction, spokesperson Sara French said Tuesday.
Inmates on that list are suspected to have died of COVID-19, pending a death certificate, she said. The state says 124 inmates have died from confirmed or probable cases of the coronavirus.
Broom survived a lethal injection procedure in Ohio on September 15, 2009, and at the time was only the second inmate nationally to survive a modern-day execution.
He was sentenced to die for raping and killing 14-year-old Tryna Middleton after abducting her in Cleveland in 1984 as she walked home from a football game with two friends.
Click here to read more.
Source: Daily Mail