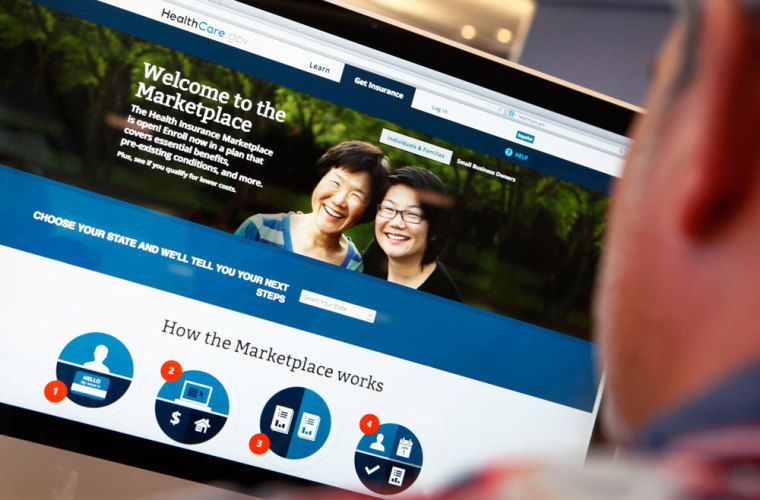 According to a new report from a pro-life group, more than two-thirds of the healthcare plans on the Obamacare exchanges will cover elective abortion in 2021.
The Charlotte Lozier Institute, an arm of the pro-life group c, put together a fact sheet summarizing the inclusion of abortion funding in Obamacare exchanges for the 2021 enrollment period.
According to the fact sheet, "Obamacare exchange plan offerings for the 24 states and D.C. that legally permit elective abortion in Obamacare exchange plans went from an estimated total of 1,120 plans in 2020 to an estimated total of 1,296 plans in 2021, a 16% increase in total plans. For these same 25 areas, an estimated 69% (892 plans) cover elective abortion for the 2021 enrollment period — the same percentage as in 2020."
Click here to read more.
SOURCE: Christian Post, Ryan Foley