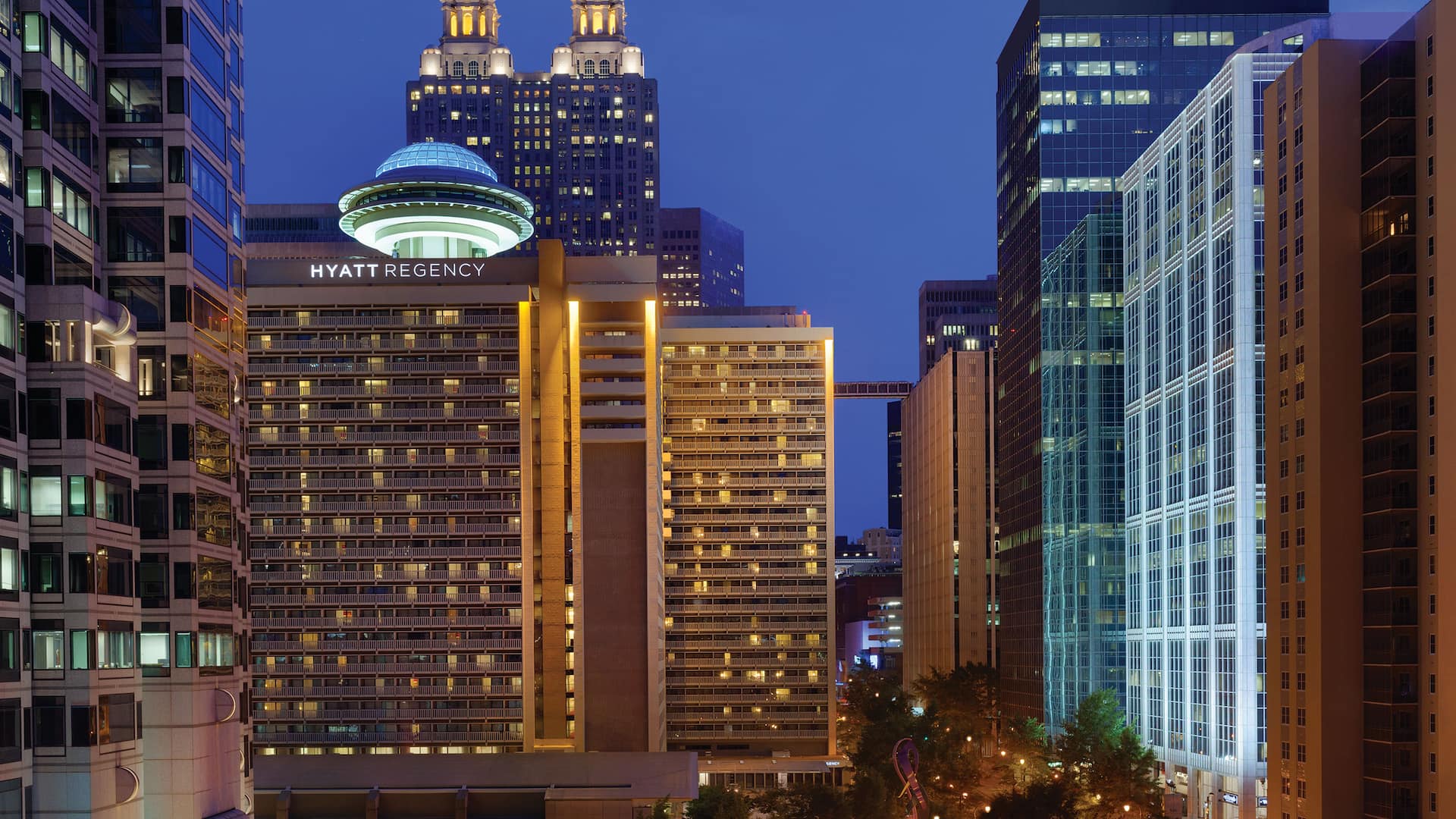 A 16-year-old girl is dead and a 16-year-old boy is in custody after a deadly shooting Saturday morning at a downtown Atlanta hotel.
Atlanta police said officers responded to a shooting call at the Hyatt Regency Atlanta off Peachtree Street around 12:30 a.m.
Officers found the teen who was shot and said she was not conscious or breathing. She was later pronounced dead at a nearby hospital.
The Fulton County Medical Examiner's Office has identified her as Kalecia Williams.
The victim was inside a hotel room at the time of the shooting with another teen, according to the preliminary investigation.
He has been arrested and charged with felony murder, aggravated assault, reckless conduct and possession of a pistol for person under the age of 18.
Click here to read more.
SOURCE: WSBTV.com