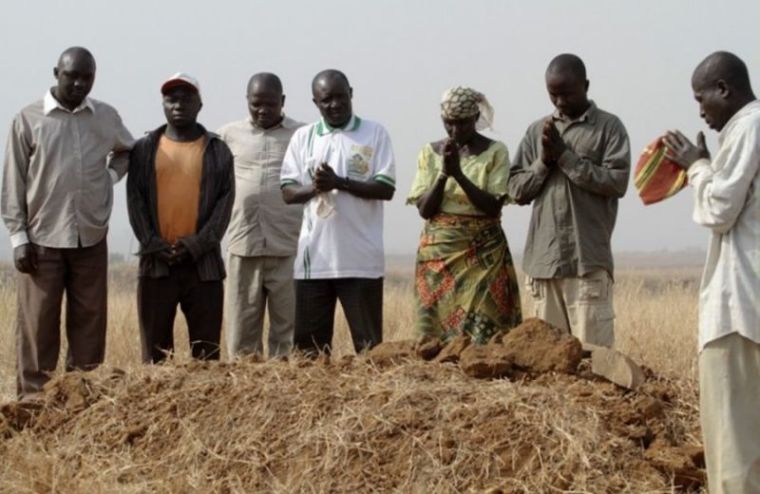 Armed Muslim Fulani tribesmen abducted at least three Christian leaders and killed 18 Christians in the week leading to Christmas Day as they increased attacks on farming communities in Nigeria's Kaduna state, according to a report.
On Dec. 24, armed Fulani men "mercilessly" beat the Rev. Luka Shaho of the Assemblies of God Church and then abducted his wife, Jumai Luka, in the Ungwan Waziri area in Chikun Local Government Area of central Kaduna state, the U.K.-based group Christian Solidarity Worldwide reported.
On Dec. 21, over 100 well-armed men attacked the Gwazunu community in the Gwagwada area of Chikun Local Government Area and abducted the Rev. Thomas James of Godiya Baptist Church Gwazunu.
Click here to read more.
SOURCE: Christian Post, Anugrah Kumar