Recently, I was conversing about the Season with a friend of mine. We come from different backgrounds, different geographic parts of the world, from different belief systems and I am always curious about how my friends celebrate this Season. During our correspondence, it quickly became clear to me, my friend and I have the same priorities during the Holidays. Spending time with friends and family and cherishing the memories we make are important as we celebrate the Season. After our conversation, my observation made me ask, what is my favorite memory of Christmas?
Almost twenty years ago now, as I detail in my book Providence, I was going through a heavy cycle of chemotherapy. The original plan was for my treatments to be finished by Christmas and my wife and I would celebrate not only the birth of our Savior but also the end of an arduous battle with cancer and the subsequent treatments. Instead, something much better occurred.
My wife, Laura, is the seventh child of seven. Her family is large, to say the least, and Christmas was a special time of celebration, tradition, and making great memories. With my chemotherapy cycle ending, Laura planned to create a lavish meal for my son, herself, and I with special portions set aside to meet my unique dietary needs at the time. All to celebrate the end of chemo.
Click here to read more.
SOURCE: Christian Post, Jeffry Parker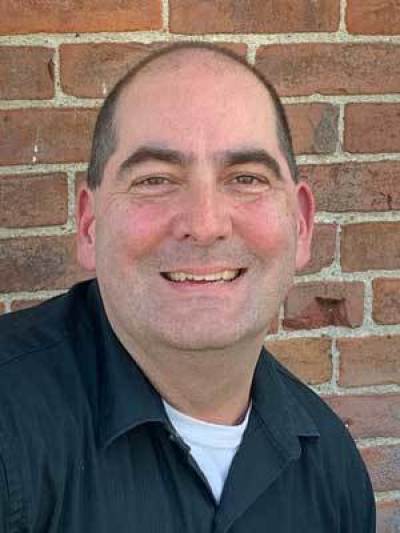 Jeff Parker is the author of the Vide Press title, Providence.  He is a follower of Christ, a husband, a father, and a sometimes public speaker. A native of Indiana, he lives on a small farm with his family, where they find joy and have fun pursuing faith and creativity.