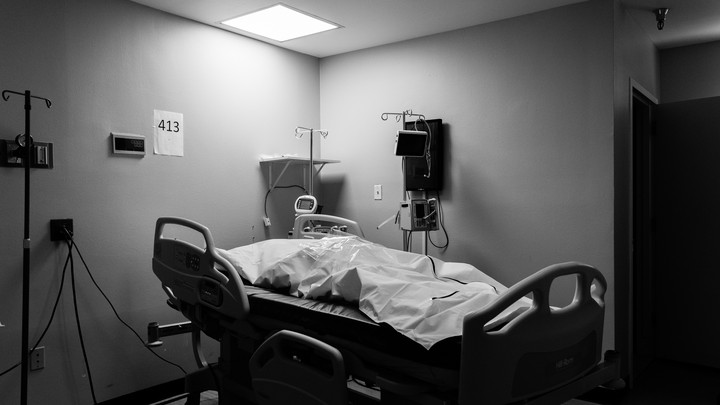 December is now the deadliest month of the COVID-19 pandemic in the U.S.
Since the spring, month by month, the country had held the death toll below the terrible peak of the early pandemic, according to data from the COVID Tracking Project at The Atlantic. April began with 4,332 dead and ended with 59,599 dead—an increase of 55,267. In May, states reported 41,181 deaths—a significant decrease, but still what had been the second-highest monthly toll. Since then, each month brought more than 19,000 deaths, with a smaller peak in August, at 30,239 deaths. In November, deaths rose once again, to 37,058.
Each month added to the country's tragedy, and December began with 259,697 dead since the pandemic's beginning. On December 23, the total was 317,513. That puts the total deaths reported so far this month at 57,683—over April's record, with another week left in the year, during which the country is likely to record more than 10,000 additional deaths.
Click here to read more.
Source: the Atlantic