"He's a two-faced liar."
A dramatic image of human inconsistency. The two-faced individual. The heart of hypocrisy and dubious intentions. The opposite of truthfulness, honesty and integrity.
Unfortunately we all struggle with the two-faced nature of life. We would like to be perfectly true to ourselves and others, but we haven't mastered that challenge.
I have the desire to do what is good, but I cannot carry it out. For I do not do the good I want to do, but the evil I do not want to do – this I keep on doing. (Romans 7:18-19)
Even those who don't think they have a two-faced problem.
Click here to read more.
SOURCE: Christian Post, David Zuccolotto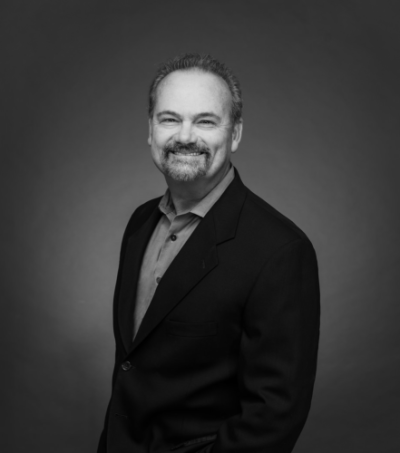 Dr. David Zuccolotto is a former pastor and clinical psychologist. For 35 years he has worked for hospitals, addiction treatment centers, outpatient clinics and private practice. He is the author of The Love of God: A 70 Day Journey of Forgiveness.