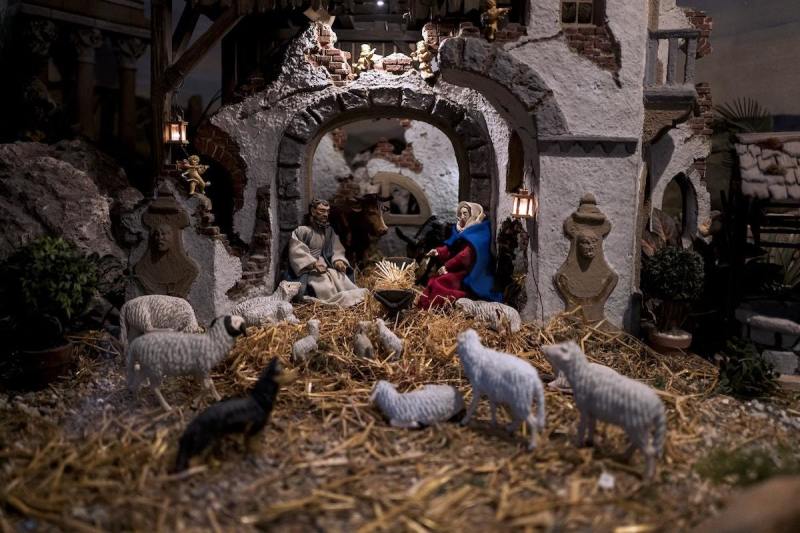 The Washington Post reports that the coronavirus pandemic has "produced a bumper crop" of wedding engagements.
For example, at the Grand Canyon, one of the world's most popular spots for marriage proposals, inquiries about bookings and proposal packages have doubled since last year. A jewelry retailer reports that the third quarter of this year saw double-digit percentage growth in engagement-ring sales compared to the same period in 2019.
And we're not even to Christmas yet. According to experts and social media sites, Christmas Eve and Christmas Day are the most popular days of the year to propose marriage.
Christmas is especially welcome during a pandemic, but the season is good for us even in more normal years. For instance, studies show that decorating our homes for Christmas can make us happier people.
Counselors say such decorations help us reconnect with happy memories from our childhoods. Even if we have lost a loved one, decorating for the holidays may remind us of good times with them in the past and make us feel more connected with them in the present.
Of course, celebrating Christmas in a pandemic is challenging. From The Nutcracker to church pageants, holiday productions have gone virtual this year.
Here's the good news: Jesus has not. As meaningful as experiencing the Christmas holidays can be, experiencing Christ himself is far better.
Click here to read more.
SOURCE: Christian Post, Jim Denison