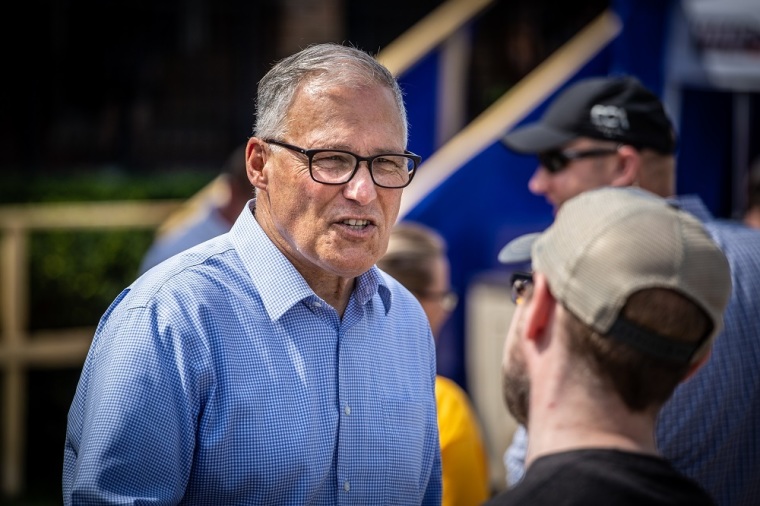 Washington State announced that it is lifting a restriction on the number of people who can attend services at houses of worship, the change coming shortly before Christmas.
Previously, Washington had a limit on indoor and outdoor services of 25% capacity or up to 200 people in attendance, whichever was less, as well as a restriction on singing.
In the new guidance, announced Monday, the 200-person limit became a recommendation rather than a requirement, though face masks and social distancing are still required.
Click here to read more.
SOURCE: Christian Post, Michael Gryboski