"Code Blue."
The announcement that summons all available medical personnel to a life-or-death emergency. Except this day it was the person I loved more than anyone in the world.
My wife's procedure that day was really just a test. A heart catheterization to check her arteries. Then that announcement. "Code Blue." Never occurred to me that it could be my Karen.
It was. Later, I would learn that her lungs had suddenly been overwhelmed with seven and a half liters of fluid. She was drowning, and no one knew. Until the doctor said, "I don't like how her color has changed."
My mind went into overdrive, flooded with what this could mean. Had I held the love of my life for the last time? I was gasping for emotional oxygen. I was desperate for hope.
Click here to read more.
SOURCE: Christian Post, Ron Hutchcraft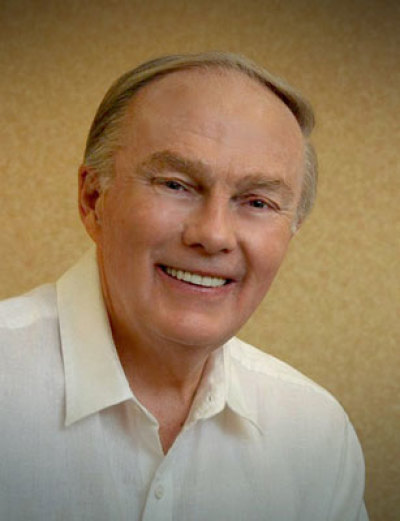 Ron Hutchcraft is an author, speaker, and founder and president of Ron Hutchcraft Ministries and On Eagles' Wings Native American youth outreach. His popular radio feature, A Word with You, is heard daily in 5 languages on over 1,300 outlets around the world.  This piece is taken from his new book, "Hope When Your Heart is Breaking," copyright © 2021 by Ron Hutchcraft. Published by Harvest House Publishers, Eugene, Oregon, 97408. www.harvesthousepublishers.com