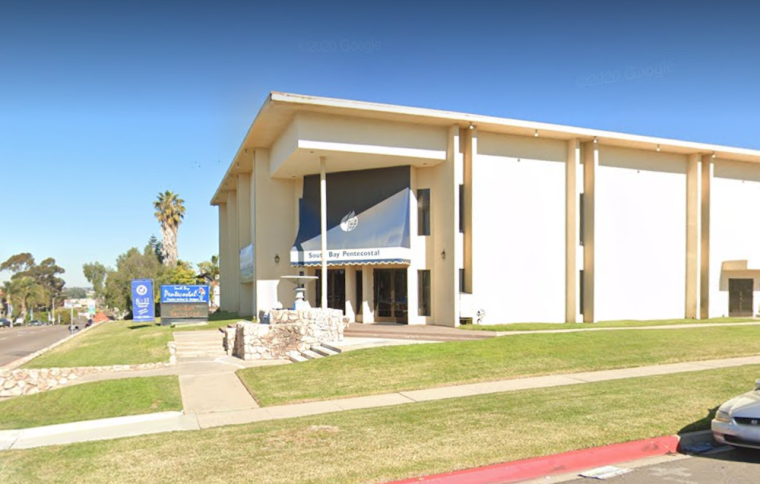 A federal judge has denied a San Diego-area church's request to overturn California's restrictions on in-person worship services after she was ordered to rehear the case following U.S. Supreme Court decisions striking down coronavirus-related worship restrictions.
South Bay United Pentecostal Church, based in Chula Vista, has been engaged in a lengthy legal battle with the state of California after Gov. Gavin Newsom implemented restrictions on in-person worship services as part of an effort to slow the spread of the coronavirus. The church attempted unsuccessfully to convince U.S. District Court Judge Cynthia Bashant to lift Newsom's worship restrictions, which currently allow worship services to "open outdoors only with modifications."
Eight weeks after Bashant denied the church's challenge, the Ninth Circuit Court of Appeals, based in San Francisco, ordered Bashant to rehear the case in light of the Supreme Court's decisions in Harvest Rock Church, Inc. v. Newsom and Roman Catholic Diocese of Brooklyn v. Cuomo. In those cases, the court temporarily blocked worship restrictions in New York state and ordered a lower court to rehear a challenge to Newsom's worship restrictions in light of its ruling on similar measures implemented in New York.
Click here to read more.
SOURCE: Christian Post, Ryan Foley