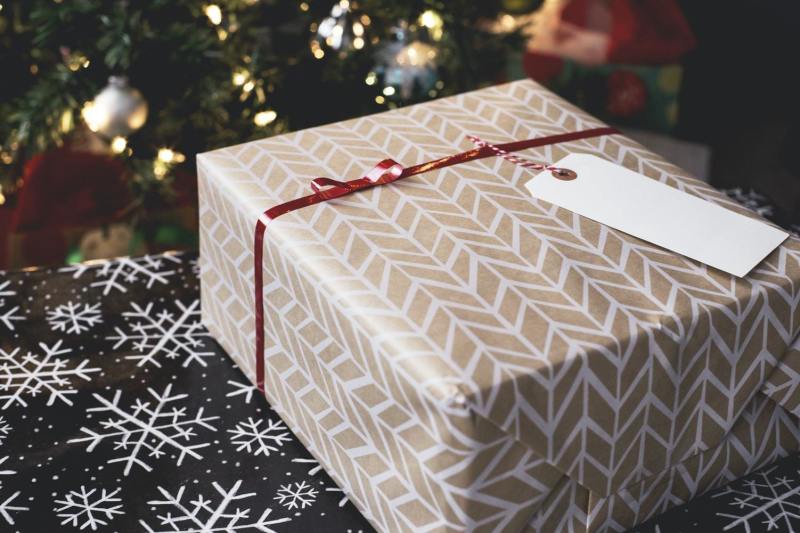 This is one of the most amazing stories I've seen in a while: a preschool director in Indianapolis has taken a second job as an Uber driver to buy Christmas gifts for her students and their siblings.
Renee Dixon was a teacher for more than two decades before directing the Lynhurst Baptist Church Preschool for the last two years. "So many of our families don't have money to get Christmas presents this year," she said. "Some parents have lost their jobs; others have had their wages cut back. A lot of them already come from low-income families and are below the poverty line."
Dixon—who has lost three family members to the coronavirus pandemic—decided she would not let any of her students go without gifts this holiday season. So, in early November, she set up a driver profile on Uber and Lyft and instituted very strict health protocols for herself and her passengers. After her school day ends, she drives until one or two in the morning, plus another twelve hours on Saturdays and six hours on Sundays.
She spends every dollar she makes on her students and their families. She has also earned enough to provide a small holiday bonus for the twelve staff members who teach at her school. She will continue driving after Christmas until all her children who need winter gear have it.
"Everything I'm doing is for these kids right now," Dixon said. "Their world has turned upside down, and it's no fault of their own. They deserve this from me."
Click here to read more.
SOURCE: Christian Post, Jim Denison