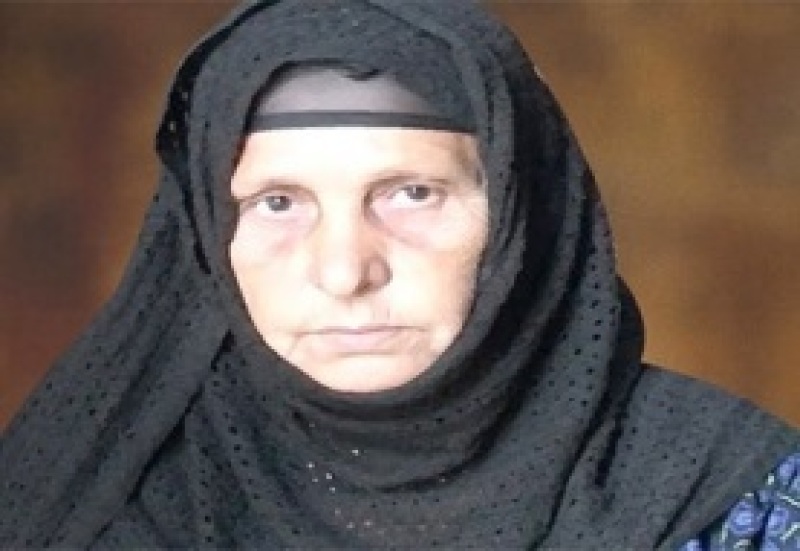 An Egyptian court acquitted three men who led a Muslim mob to strip, beat, spit on and humiliate a Christian grandmother whose son was falsely accused of having a romantic relationship with a Muslim woman.
Soad Thabet had to leave her village in Minya governorate in 2016 after the mob attack, during which homes of local Coptic Christians were also burned down.
"They haven't been able to return to their village. It would be nice if they could consider going back, but at this point it's not even an option. I have no idea where they'll go," Coptic Solidarity Director of Development and Advocacy Lindsay Griffin told The Christian Post of Thabet's family. "When there's collective punishment, typically people who are forced to leave their villages have to relocate. Some even try to leave the country eventually. They're elderly, so they probably won't want to leave."
Click here to read more.
SOURCE: Christian Post, Jackson Elliott