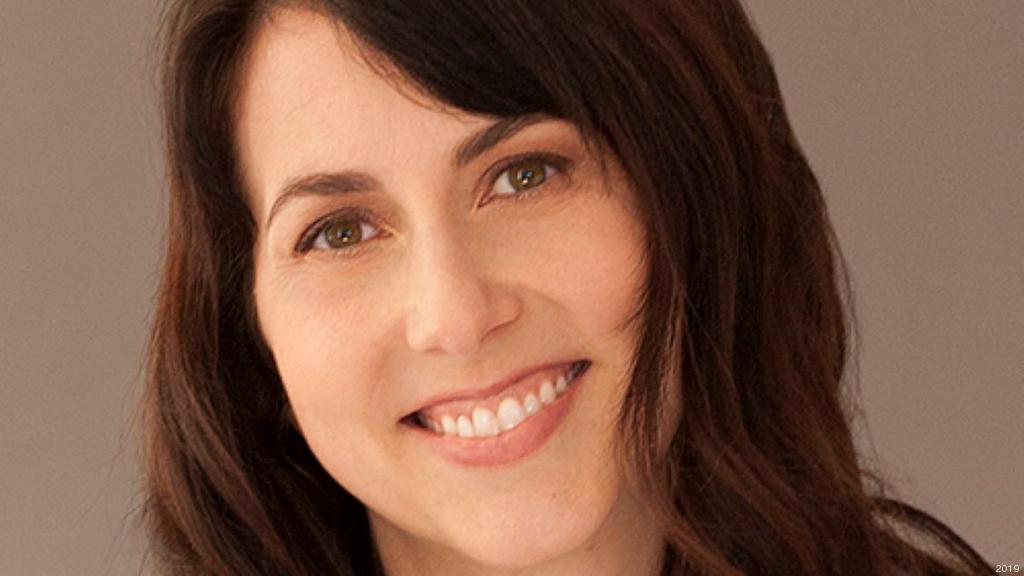 During a pandemic-filled summer, MacKenzie Scott, ex wife of Amazon CEO Jeff Bezos, donated more than $1.7 billion to diverse organizations, including HBCUs.
Bowie State University, Alcorn State University, Clark Atlanta University, and Morgan State University are some of the recipients of the philanthropist's nearly $2 billion charity.
theGrio previously reported that Scott gave between $40 and $50 million to historically Black colleges and universities. Among the beneficiaries are Howard University, Xavier University of Louisiana and Hampton University. For some of these institutions, this is the largest individual donation received all at once.
In total, Scott has donated more than $4.2 billion in the last four months to 384 organizations. According to her Medium blog post, she supported civil rights groups including the NAACP, Lambda Legal, and Lawyers' Committee for Civil Rights Under Law. Her generous financial donation also assisted food banks, emergency relief funds, debt relief, employment training, and credit and financial services for under-resourced communities, USA Today reported.
"These 384 carefully selected teams have dedicated their lives to helping others, working and volunteering and serving real people face-to-face at bedsides and tables, in prisons and courtrooms and classrooms, on streets and hospital wards and hotlines and frontlines of all types and sizes, day after day after day," Scott said in the statement.
Click here to read more.
SOURCE: the Grio – Christian Spencer