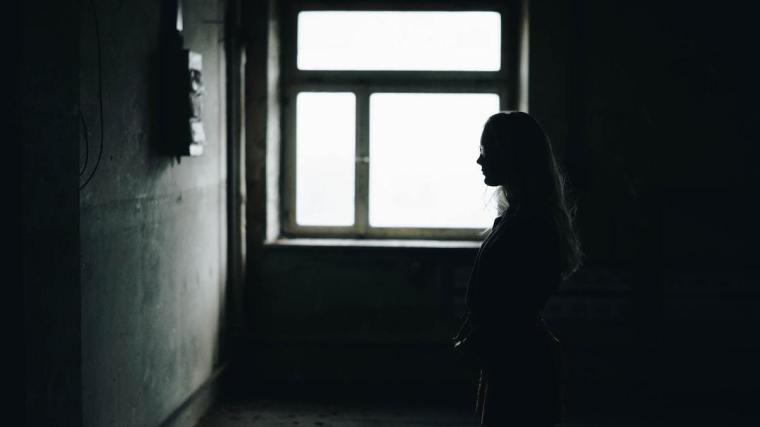 Two individuals who hit "rock bottom" in their lives by either committing or experiencing domestic abuse have turned their lives around and established programs designed to help prevent others from experiencing the same fate.
Both Michael Clark and the Rev. Linda Thomas credit their respective relationships with God for giving them the strength they needed to overcome their difficult situations. Clark founded The Ananias Foundation, which is designed to help "individuals who have committed acts of domestic violence to stop hurting the ones they love," while Thomas established a domestic violence ministry at her church and has teamed up with state and local officials to provide resources for victims of domestic violence.
In an interview with The Christian Post, Clark, who uses a pseudonym to protect the anonymity of his family, detailed how he transformed from a domestic abuser to an author committed to eradicating domestic violence. He also explained how the Ananias Foundation, a web-based ministry targeted at individuals who commit acts of domestic violence, came about.
Click here to read more.
SOURCE: Christian Post, Ryan Foley