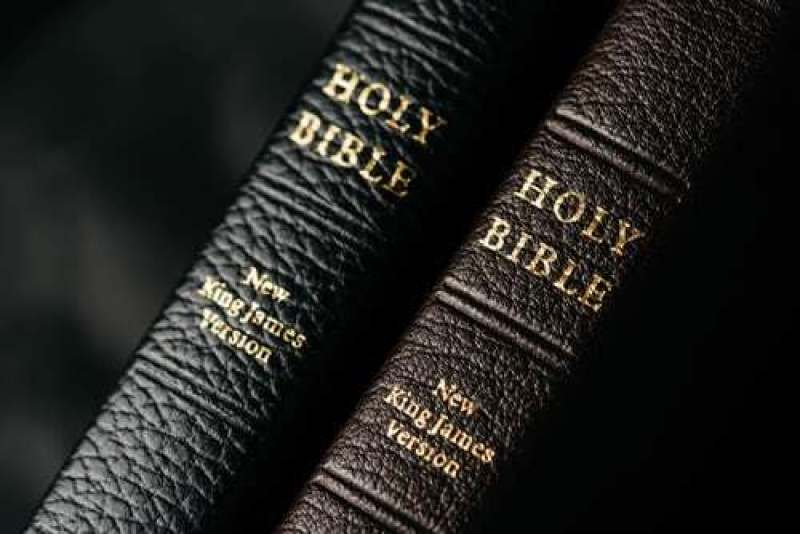 A Muslim man in eastern Uganda, who said the Quran allows men to beat their wives if they disobey them, beat his 38-year-old wife, who is a mother of three, and forced her to drink pesticide after he found two Bibles in her suitcase, according to a report.
The man, identified as Umar Kyakulaga from Uganda's Bugiri District's Matovu village, asked his wife, Zubeda Nabirye, if she had converted to Christianity, and Nabirye replied that she was reading the Bible to compare it with what is written in the Quran, according to Morning Star News, a nonprofit that regularly reports on global Christian persecution.
The woman had two Bibles, one in English and the other in their tribal language.
Click here to read more.
SOURCE: Christian Post, Anugrah Kumar