I have been worried about my country and have been praying for a change, but the situation is worsening every day.  It seems the more we cry out against what the terrorists are doing in the Northeast, the greater the attacks and the number of deaths.  Also banditry in the Northwest is increasing alarmingly and kidnappers are tormenting the people of Southern Nigeria. I am convinced that it is only through divine intervention that the situation in Nigeria can improve and I passionately appeal to every Christian who has breath to prayerfully intercede for my dear country.
Nigeria used to be a peaceful nation until 2009 when the current insurgency started in the Northeast part of Nigeria.  Since then, Boko Haram has killed tens of thousands and displaced millions from their homes. In 2013, another wave of killings surfaced from Fulani herdsmen in what the government termed farmer-herder crisis in the North Central part of Nigeria. Farmers no longer go to farms for fear of being killed and women are raped on their farms.
As if the damages and killings in the Northeast and North Central were not enough, another group called bandits intensified operation in Northwest Nigeria in 2017 with cattle rustling, kidnapping for ransom, sexual violence and killings as their core assignments. Armed robbery and kidnapping have been in the Southern region for decades but the rate increased alarmingly as terrorist activities were increasing in the Northern parts of Nigeria.
Click here to read more.
SOURCE: Christian Post, Oscar Amaechina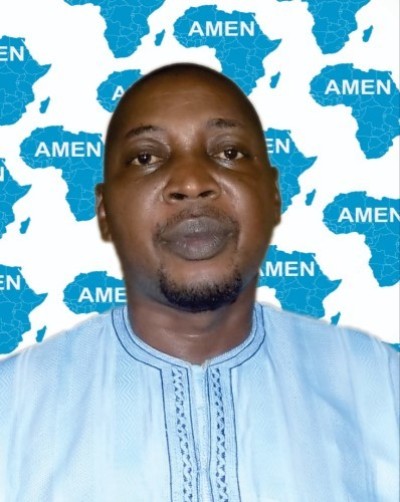 Oscar Amaechina is the president of Afri-Mission and Evangelism Network, Abuja, Nigeria. His calling is to take the gospel to where no one has neither preached nor heard about Jesus. He is the author of the book Mystery Of The Cross Revealed.