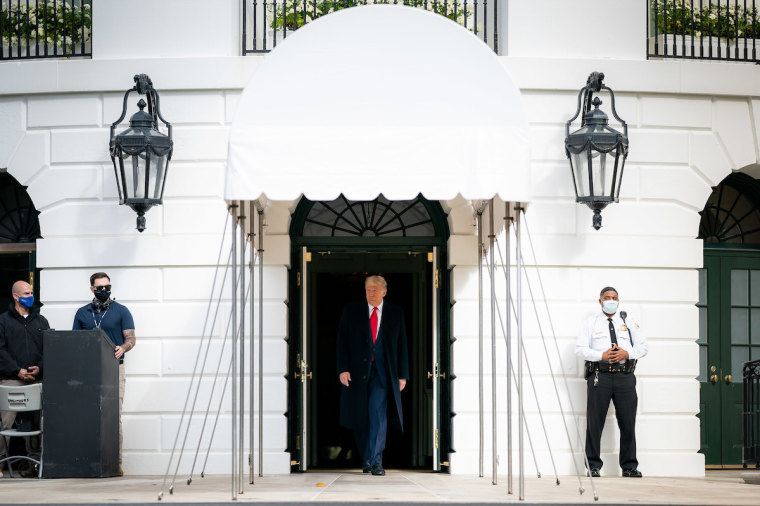 Evangelist Franklin Graham, who has been a supporter of President Donald Trump, said he tends to believe the president when he says the 2020 presidential election has been rigged or stolen because Trump "has a track record of being right."
"In 2016, Donald J. Trump told the American people that the government was spying on him. The media said that he was paranoid. The Obama administration and the Democrats said that this was an absolute lie and that Donald Trump was not fit to be president, only for us to find out later that the U.S. government did spy on Donald Trump, and what he had said was in fact true," wrote Graham on his Facebook page Saturday.
On Jan. 19, 2017, The New York Times first reported on the wiretaps in a print article that ran with the headline: "Wiretapped Data Used in Inquiry of Trump Aides."
Click here to read more.
SOURCE: Christian Post, Anugrah Kumar