The holiday season has always been my favorite time of the year. In fact, when I first began writing this, we were digging around old boxes for the tree skirt, hanging garland, mistletoe, wreaths, and ribbons, rearranging our antique nativity scene in the corner by the window, and untangling an absurd amount of Christmas lights.
With 2020 being such a turbulent year, decorating the house and doing the same things we've always done feels particularly special. I think it's necessary to create some sense of normalcy and stick to what traditions we can, if not just to remind ourselves that there really is so much to be thankful for and so much to celebrate.
Rarely has the world been so collectively burdened. But in that, I've witnessed such a remarkable time of empathy and compassion that has encouraged me in the hard days. I've never seen anything quite like it. I hope as we look back at all the lows and yes, even the highs from this year that everyone is able to realize the goodness and kindness of many of their neighbors and find comfort and confidence in that.
Click here to read more.
SOURCE: Christian Post, Caroline Barnett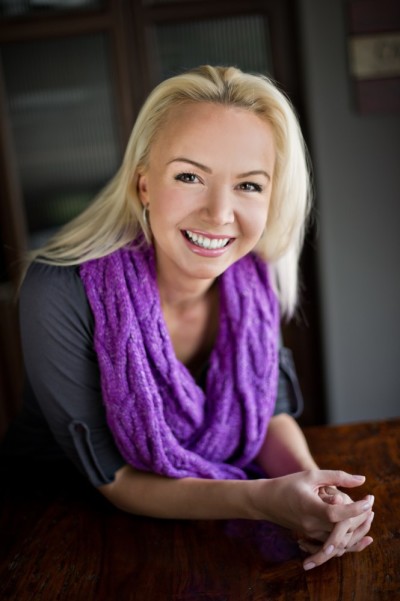 Pastor Caroline Barnett and her husband Pastor Matthew Barnett are at the helm of the Los Angeles Dream Center in Echo Park, two miles from downtown Los Angeles. The LA Dream Center, founded in 1994, turned the 400,000-square-foot Queen of Angels Hospital off the 101 freeway into a non-profit organization that provides long-term programs, housing and recovery services to individuals, families and veterans, free of charge.