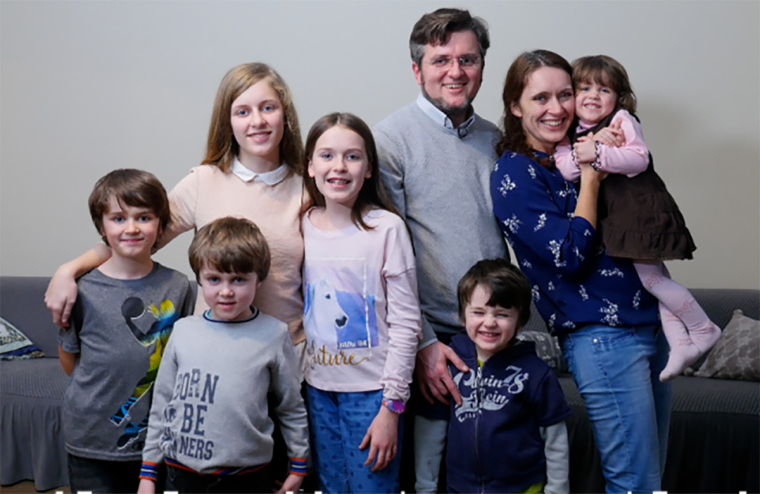 The European Court of Human Rights has dismissed a legal challenge against Norway's child services agency for removing children from their Pentecostal parents.
Five children, including a 3-month-old baby, were taken from the Bodnarius family home in 2015 and placed in care.
The authorities claimed that parents, Ruth and Marius Bodnarius, had used corporal punishment (spanking) on their children, something that is illegal in Norway. It later emerged that authorities in the family's community had believed that the family's Christian beliefs could "handicap the children's development."
Click here to read more.
SOURCE: Christian Post; Christian Today