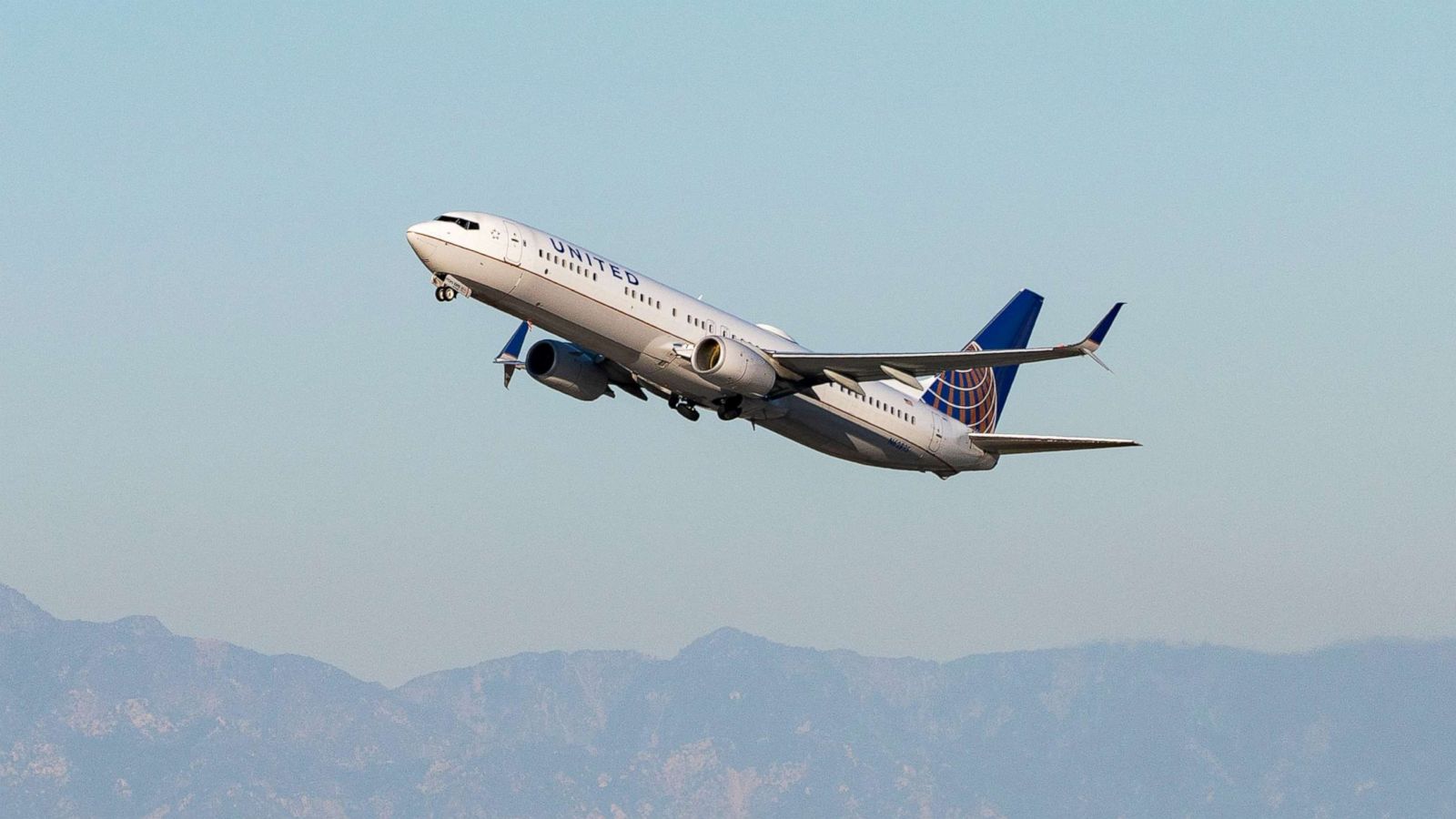 A United flight was diverted after a passenger suffered a medical emergency and died.
United Flight 591 was diverted to New Orleans on Monday after a male passenger became ill. Paramedics transported the individual to a local hospital where he was pronounced deceased, the carrier said.
According to airline officials, the passenger's wife told an emergency medical technician that her husband had COVID-related symptoms. Officials have not confirmed if the passenger was positive for the virus.
Cameron Roberts was a passenger on the flight. He described a chaotic scene in which fellow passengers rushed to help the man in distress.
"They had him on the ground in the center of the aisle," Roberts said. "They were still giving him CPR while we were touching down."
Roberts and his fiancé said passengers gave the man chest compressions and mouth-to-mouth believing he was suffering from cardiac arrest.
Roberts said he is currently quarantining and took a COVID test.
Click here to read more.
SOURCE: ABC News, Amanda Maile and Alex Stone