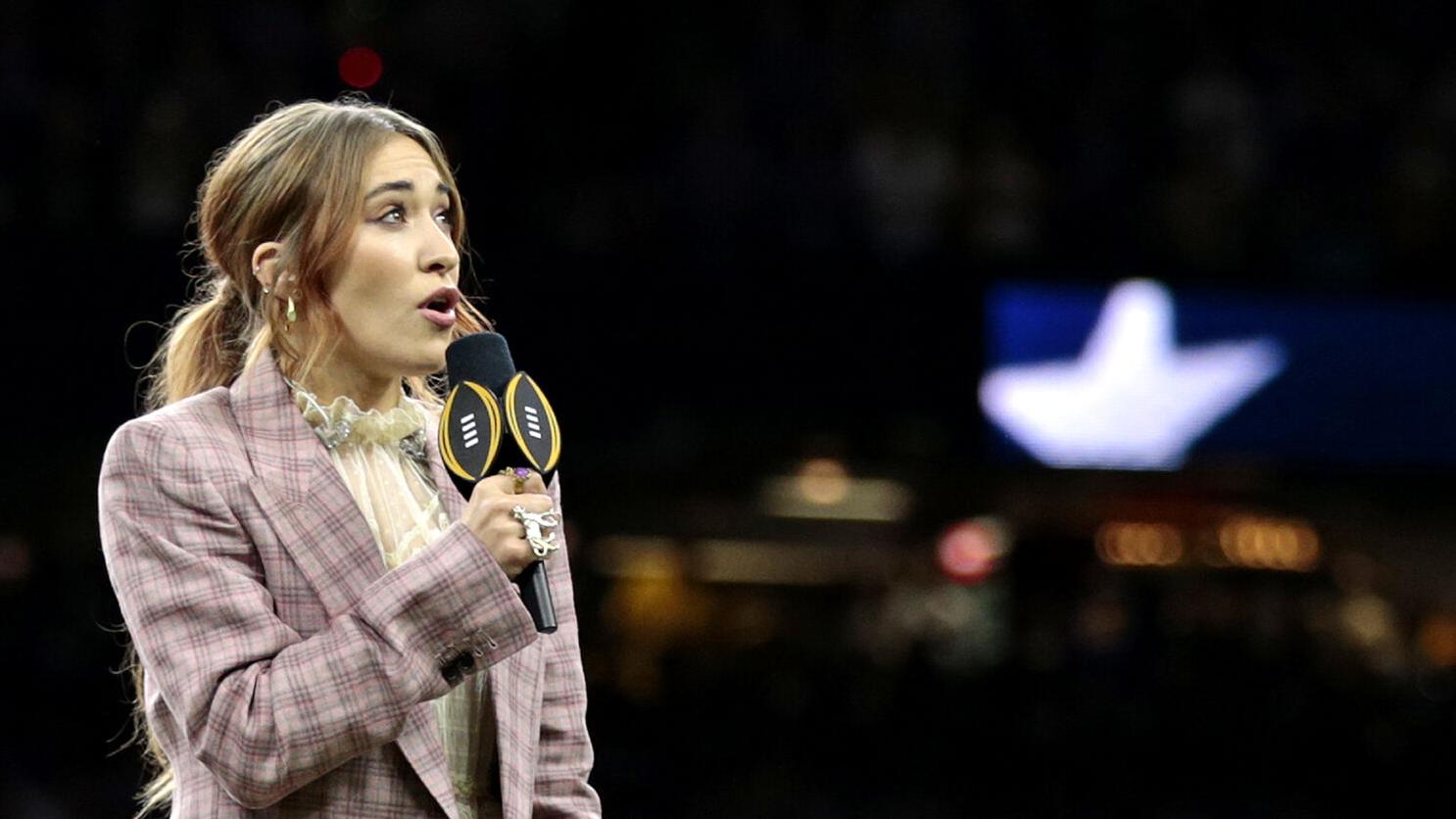 Lauren Daigle is speaking out after being banned from participating in a New Year's Eve broadcast out of New Orleans due to her appearance last month at a French Quarter evangelistic event.
"I'm disappointed that my spontaneous participation has become part of the political discourse and I'm saddened by the divisive agendas of these times," the Christian singer, whose success has allowed her to cross over into the pop mainstream circuit, said in a statement to a Louisiana news outlet on Thursday.
Daigle sang at the Nov. 7 "Let Us Worship" rally near Jackson Square, which was spearheaded by Sean Feucht and criticized for gathering a large crowd of worshipers in violation of New Orleans' coronavirus restrictions.
Click here to read more.
SOURCE: Christian Post, Jeannie Law