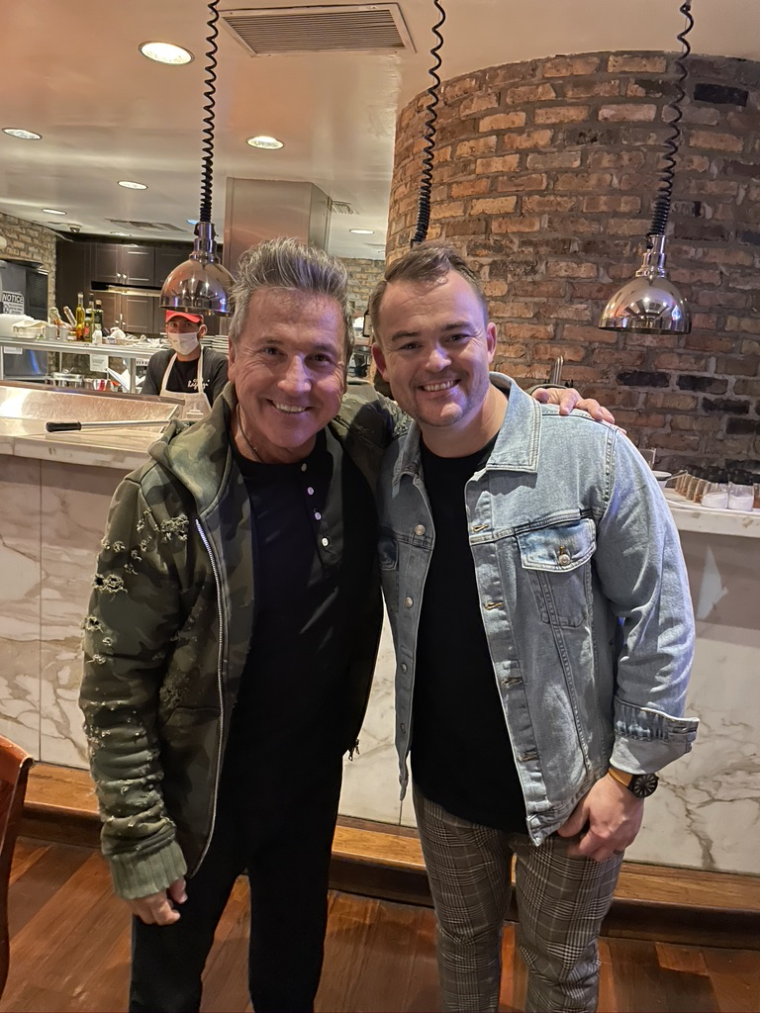 A new international Christmas Eve livestream led by evangelist Nick Hall is expected to reach millions of Russian and Spanish speakers with the Gospel.
While Hall's millennial-focused evangelism group PULSE had hosted live Christmas events in the United States over the past decade, COVID-19 forced him to change plans and instead use the budget for two free international broadcasts in Russian and Spanish.
"We hope for 5 million or more people who will watch the broadcast," Hall told The Christian Post. "In the midst of a crazy 2020, we really just felt like this was such a great opportunity to tell the story of Christmas in the right way."
Click here to read more.
SOURCE: Christian Post, Jackson Elliott