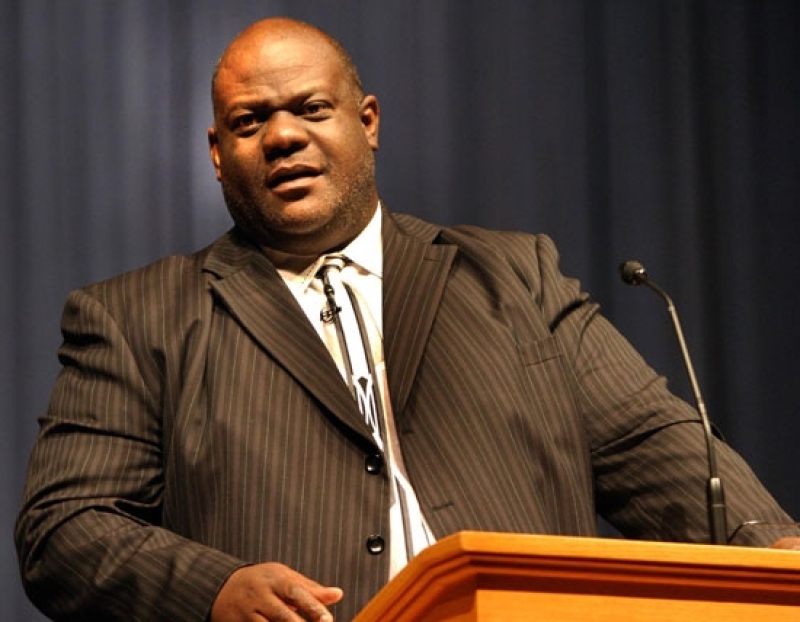 Prominent Southern Baptist Convention Pastor Dwight McKissic Sr. has retracted his support of a controversial statement from SBC seminary heads that denounced racism and critical race theory. He believes the denomination could use it to rescind a CRT resolution it had approved earlier.
In an op-ed published in SBC Voices Monday, McKissic, who detailed his experience with discrimination in the SBC, argued that the statement from the Council of Seminary Presidents denouncing racism and CRT as incompatible with their beliefs is paving the way for the denomination to rescind Resolution 9  "On Critical Race Theory and Intersectionality," which was passed with much dissent in the summer of 2019.
"Initially, for the sake of unity and in the name of Christian charity, I was supportive of the statements released by the council of presidents and the resolutions committee. However, it then became apparent to me that these statements were merely paving the way for rescinding Resolution 9 at the upcoming annual meeting," McKissic, who founded and currently leads Cornerstone Baptist Church in Arlington, Texas, wrote.
Click here to read more.
SOURCE: Christian Post, Leonardo Blair