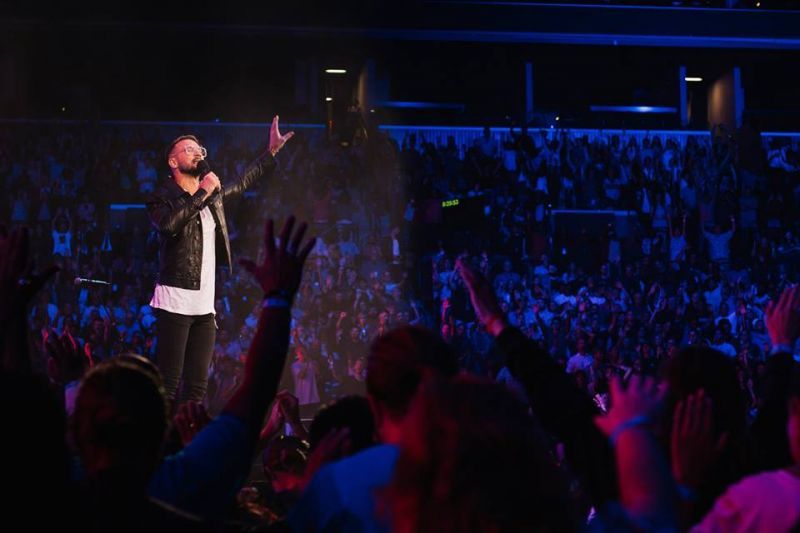 A few years ago, a popular Christian singer ended her set by leading the audience in "O Come All Ye Faithful," even though it wasn't Christmastime. By the time the song was over, and the crowd's attention was pulled back to the stage, the singer was gone. While it was her concert and not a church service, she hoped to point to God and not herself. When it was time for her well-earned applause, the singer was out of sight.
A few weeks ago, news broke that a young, popular pastor from Hillsong Church in New York City had been fired. Carl Lentz is known for hanging out with celebrities, throwing so-called "Church house parties," and dressing in expensive, stylish, and even provocative ways. On Instagram, Lentz confessed that he had been unfaithful in his marriage.
This remarkably sad story is certainly not the only one we've heard recently of a pastor or ministry leader found guilty of a moral failing. Both from our observation and from Jesus' teaching, it is clear that fame and wealth can both attract temptation and cultivate corruption. The main lesson for all of us is to stay accountable. Stay humble. There, but for the grace of God, go I.
There's also a lesson here about the relentless pursuit of relevance. When pastors and ministry leaders flirt with celebrity, Christianity becomes a brand. When that happens, the surrounding noise of marketing and brand-building drowns out the central promise of a changed life. Suddenly, the metrics of a "successful" ministry shift from faithfulness to the number of likes, shares, and dollars.
About the same time that I read the heartbreaking news about Carl Lentz, I learned of the passing of a man I'd known since I was young. Lee Stone spent decades as a volunteer girls' basketball coach at the little Christian school I attended and as the pastor of a small country Baptist church in Virginia. For 34 years he led the local rescue mission in town, helping men and women who were down and out with alcoholism, addiction, and homelessness–often the same men and women, over and over again.
Click here to read more.
SOURCE: Christian Post, John Stonestreet and Maria Baer