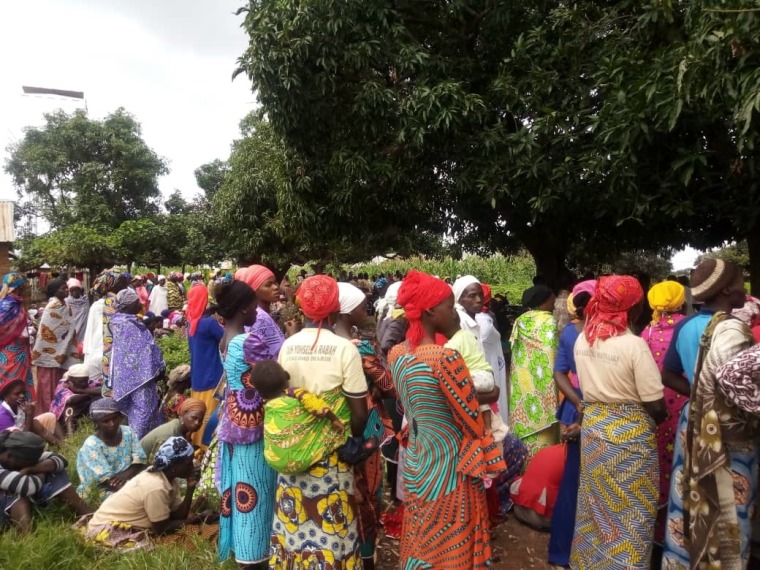 When radical Islamists murder Christians in Nigeria, the government lists their deaths as having other causes, according to new report released by Nigeria's International Society for Civil Liberties & the Rule of Law.
The newly-released report indicates that deaths which the Nigerian government describes as random banditry or inter-tribal violence, actually result from radical Islamists attacking Christians, said Intersociety leader and founder Emeka Umeagbalasi.
Since 2009, 34,400 Christians have been murdered by radical Islamists, with 2,200 slain in the last year, the report says. Radical Muslims have also killed an estimated 20,000 moderate Muslims.
" … the most dangerous dimension to radical Islamism in Nigeria is its secret rise and spread and clandestine control of state power through Fulani Jihadism. In other words, the Nigerian Government's major local and foreign policy direction, in clandestine practice, is 'Fulani Jihadism' — a policy pursued with utter alacrity and through different colors and disguises including pro-jihadist or radical Islamic policies and conducts. To cover up these, the present Nigerian government has also created an international machinery of falsehood and propaganda with well-funded or oiled international lobbying campaigns targeted at misinforming and misleading key and strategic international legislative, diplomatic and democratic institutions or bodies especially the EU, U.S., U.K. and Australia and their Parliaments; the Commonwealth and the U.N. and other internationally respected state and non-state actors," the report states, in part. 
Click here to read more.
SOURCE: Christian Post, Jackson Elliott