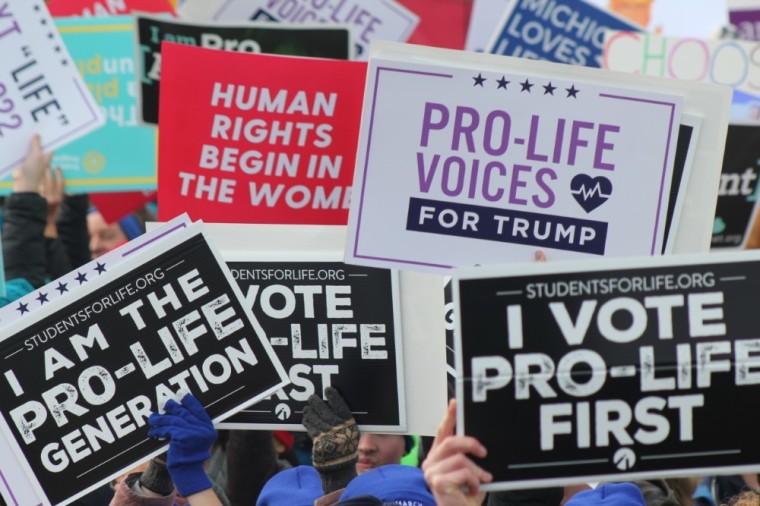 In a victory for the pro-life movement, a federal court has allowed abortion restrictions in Arkansas to take effect, denying the request of pro-abortion groups seeking to invalidate the laws.
The American Civil Liberties Union and the Center for Reproductive Rights had filed a lawsuit against Arkansas laws that ban dismemberment abortions, require doctors to inform law enforcement when a girl younger than 16 obtains an abortion, prohibit abortions based on the sex of the unborn baby, and regulate the preservation and disposal of unborn babies' tissue.
Following an August decision by the Eighth Circuit Court of Appeals that vacated a preliminary injunction against the laws by a lower court, the plaintiffs applied for an en banc rehearing. The Eighth Circuit denied the plaintiffs' request on Tuesday. As a result of the court's decision, the laws could go into effect as early as Dec. 22.
Click here to read more.
SOURCE: Christian Post, Ryan Foley