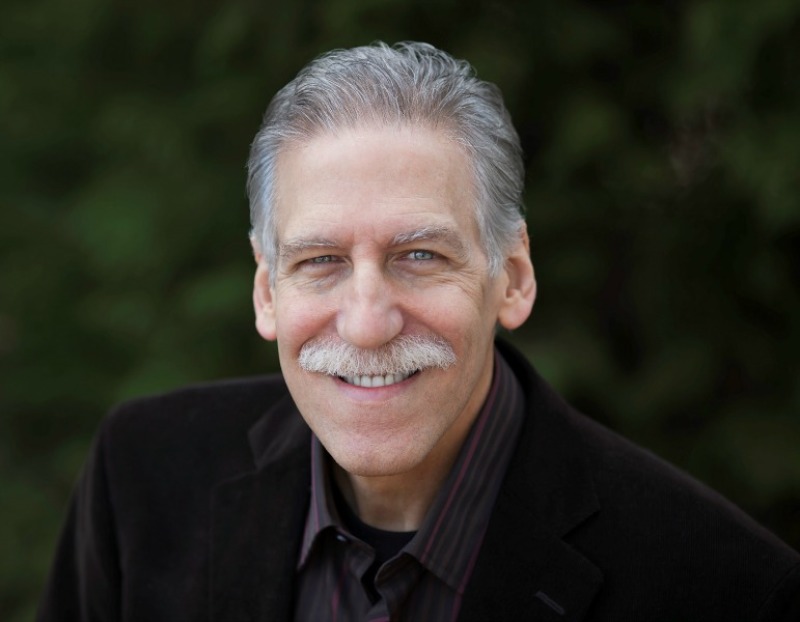 Before I set the stage and lay out the most prominent dimensions of our current crisis, let me answer the question I ask in the title of this article, namely, can America survive this perfect storm? The answer is simple and obvious: without divine intervention, we are in big trouble. Really big trouble. Massively big trouble. We need God, desperately and urgently. Otherwise . . . well, you can fill in the blanks. Things do not look good right now.
To recap the main events of 2020, we entered the year deeply divided in the midst of the impeachment hearings, with very little middle ground between us.
And the divisions between us only grew deeper by the day, as we were fed mutually exclusive narratives in the news and social media echo chambers in which we live.
Click here to read more.
SOURCE: Christian Post, Michael Brown