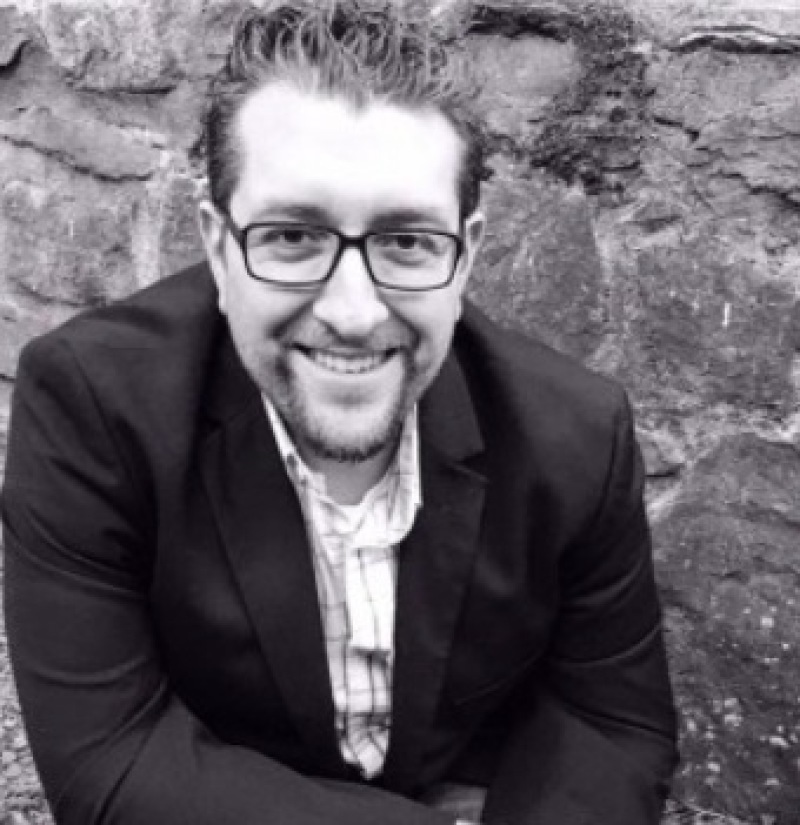 Evil is real, destructive — and it is plaguing our society on a multitude of levels. We see it manifest in horrific news stories, ever-dysfunctional politics, terror attacks, atrocities abroad — and in raging hate and discord in our cities and towns.
We also see it in people's personal journeys of confronting evil and spiritual warfare — the types of stories I tell in my new book, "Playing With Fire: A Modern Investigation Into Demons, Exorcism, and Ghosts."
But despite the overwhelming evidence of evil all around us, we too often stop short of taking the time to understand what it encompasses and where it comes from. Too many of us try to ignore its presence, opting instead for a hyper-materialism that divorces us from spiritual realities.
Click here to read more.
SOURCE: Christian Post, Billy Hallowell