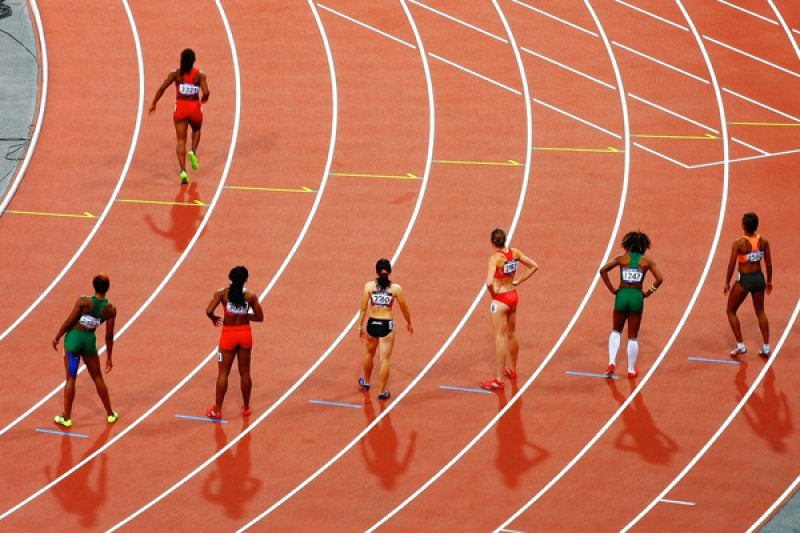 Rep. Tulsi Gabbard, a Democrat, has introduced a bill to Congress that would bar biological males, including those who identify as transgender females, from competing in women's sports.
The "Protect Women's Sports Act," co-sponsored by Republican Rep. Markwayne Mullin, provides that Title IX protections for female athletes be based on "biological sex."
"Title IX was a historic provision championed by Hawaii's own Congresswoman Patsy Mink in order to provide equal opportunity for women and girls in high school and college sports," Gabbard said in a statement. "It led to a generational shift that impacted countless women, creating life-changing opportunities for girls and women that never existed before."
However, she explained, "Title IX is being weakened by some states who are misinterpreting Title IX, creating uncertainty, undue hardship and lost opportunities for female athletes. Our legislation protects Title IX's original intent which was based on the general biological distinction between men and women athletes based on sex."
Rep. Mullin argued that allowing biological males to compete in women's sports "diminishes" the equality that Title IX was designed to give women and "takes away from the original intent of Title IX."
"As the father of three girls involved in athletics, I want them to be able to compete on a level playing field. I am proud to lead this bill that will safeguard the integrity of women's sports and ensure female athletes can compete fairly," he stated.
In October, a survey found that the vast majority of Americans, regardless of their political affiliation, support the preservation of single-sex spaces and women's sports as female-only.
Click here to read more.
SOURCE: Christian Post, Anugrah Kumar