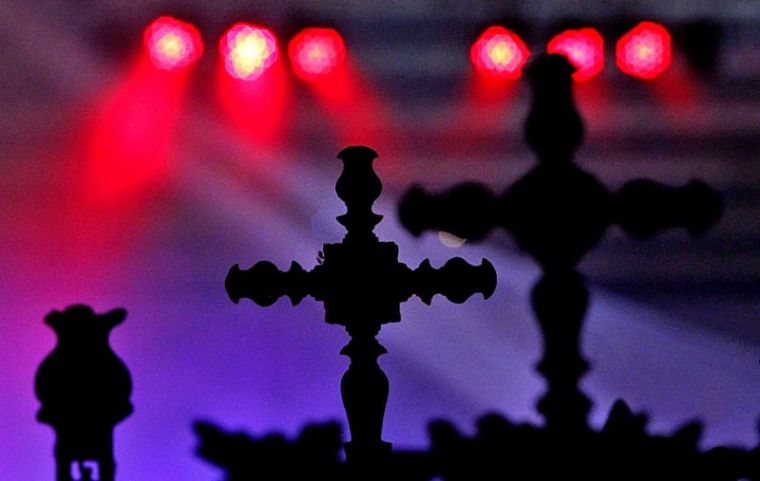 The son of a pastor imprisoned in Vietnam said authorities repeatedly pressure him to renounce his faith, threaten to kill him, and monitor his home amid the rapid erosion of human rights in the country.
According to Radio Free Asia, Pastor Y Yich, a resident of Gia Lai province in Vietnam's central highlands, was arrested in 2007 and sentenced to six years in prison for his role in demonstrations demanding land and freedom of religion for Vietnam's Montagnard people.
Arrested again in 2013, he was sentenced to 12 years in An Phuoc prison in Binh Duong province.
In a recent interview with RFA, Mrui, the pastor's son, shared how his family continues to experience persecution despite his father's imprisonment.
"My dad was arrested in 2013 for opposing the state, [authorities] forced him to abandon his faith. Village, district officers continuously visit our home to monitor us, they invited [meaning summoned] me five, six times, threatened to bash me and kill me, forcing me to abandon my faith."
He added that the prison officers beat his father, causing all his teeth fall out. "My family suffers from serious hardship, the Vietnamese authorities oppresses and not respecting the human rights of [Vietnamese] ethnic minorities," he said.
The Vietnamese People's Evangelical Fellowship said the pastor has also been denied medical treatment for high blood pressure, rheumatism, and stomach inflammation. Prison authorities have also reportedly refused to deliver medicine to him, which was brought to the facility by his family.
Click here to read more.
SOURCE: Christian Post, Leah MarieAnn Klett